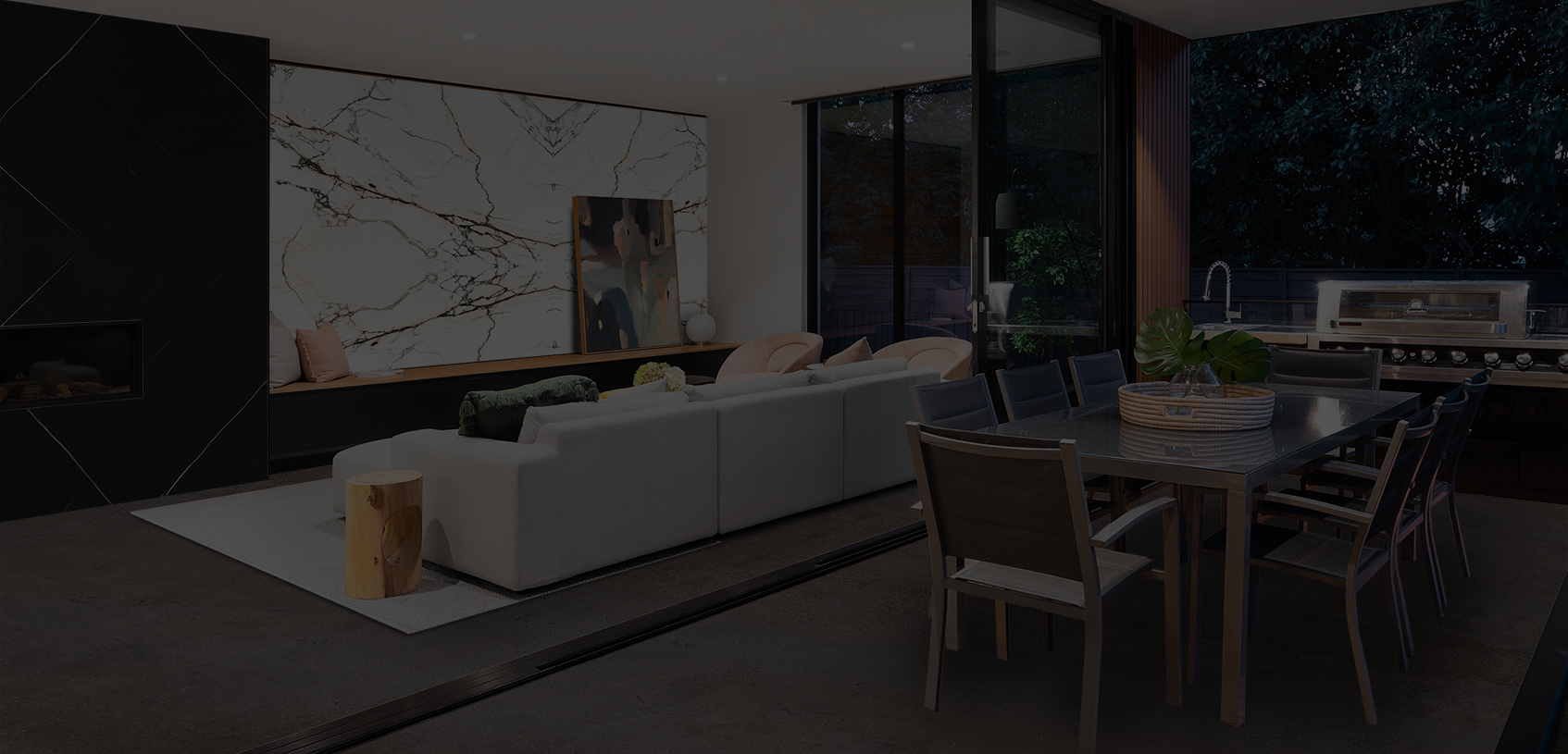 SPECIAL AND EXCLUSIVE CERAMICS
We design and manufacture versatile, exclusive and quality ceramics:
Epic Surface creates porcelain stoneware in 12 mm thicknesses,
with special textures copied from natural stones, exclusively
selected and reproduced only by the brand.
EXPERIENCE, INNOVATION AND QUALITY
Epic Surface is a brand that handles design, manufacture and marketing of special and exclusive ceramic slabs.
The company, from the territory of Vicenza, can count on extensive experience, gained with natural stone, but also with ongoing re search for innovation and quality based on cutting-edge technologies.
Surprising and innovative results are guaranteed with constant renewal of spaces with style and quality.
Epic is dedicated to you.
Read more about us
Contact us
Are you an industry specialist and want more information on ceramic slabs? Write to us and request more information about our ceramic product or our company reality.