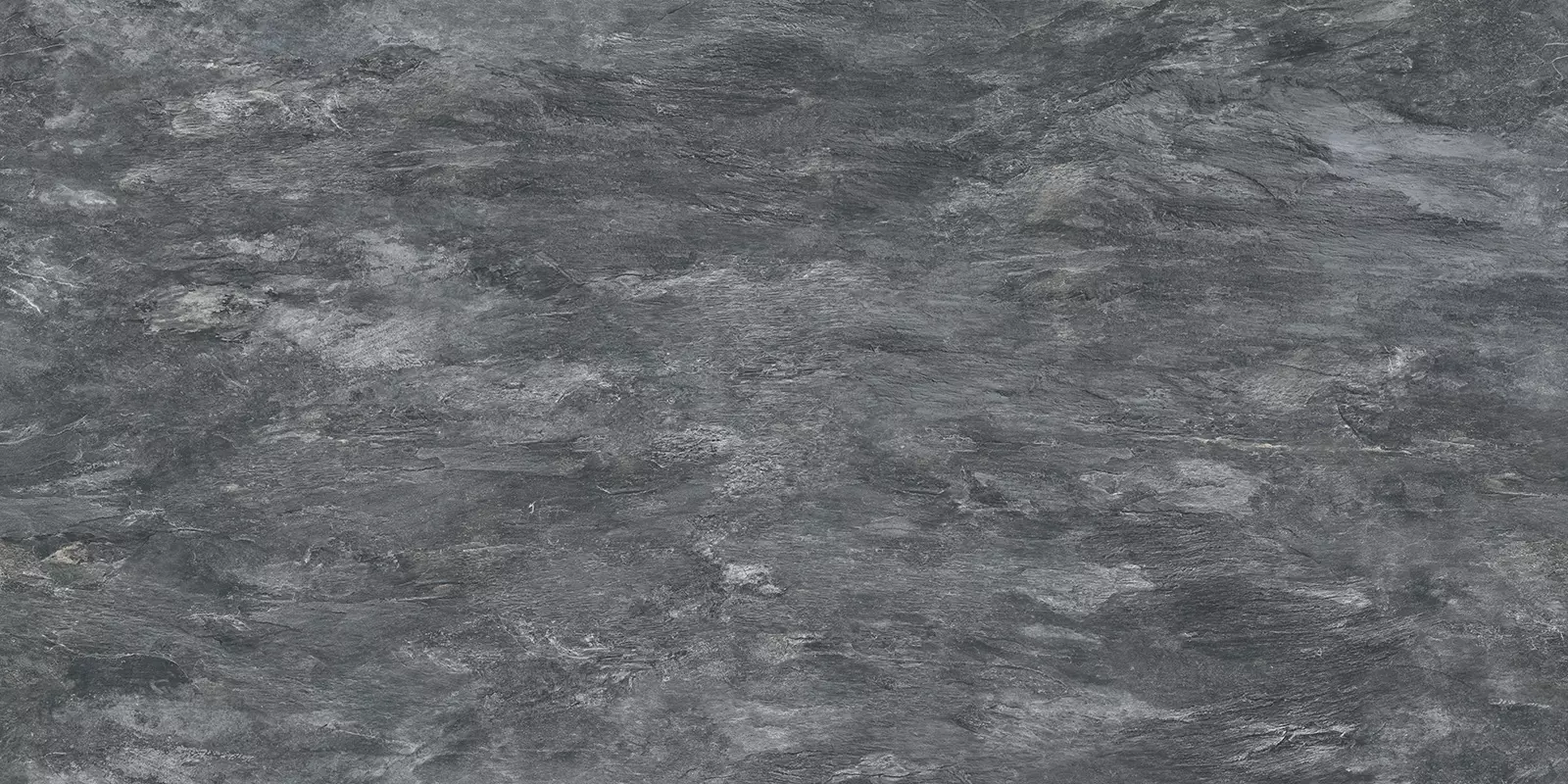 Black Slate
This texture fascinates, surprises and changes its appearance according to the light and the position from which it is observed.
Black Slate by Epic Surface will conquer many hearts, especially among lovers of industrial style, because it combines perfectly with different materials such as wood and metal in a play of contrasts that blend together.
set up
your
idea
Contact us
Are you an industry specialist and want more information on ceramic slabs? Write to us and request more information about our ceramic product or our company reality.