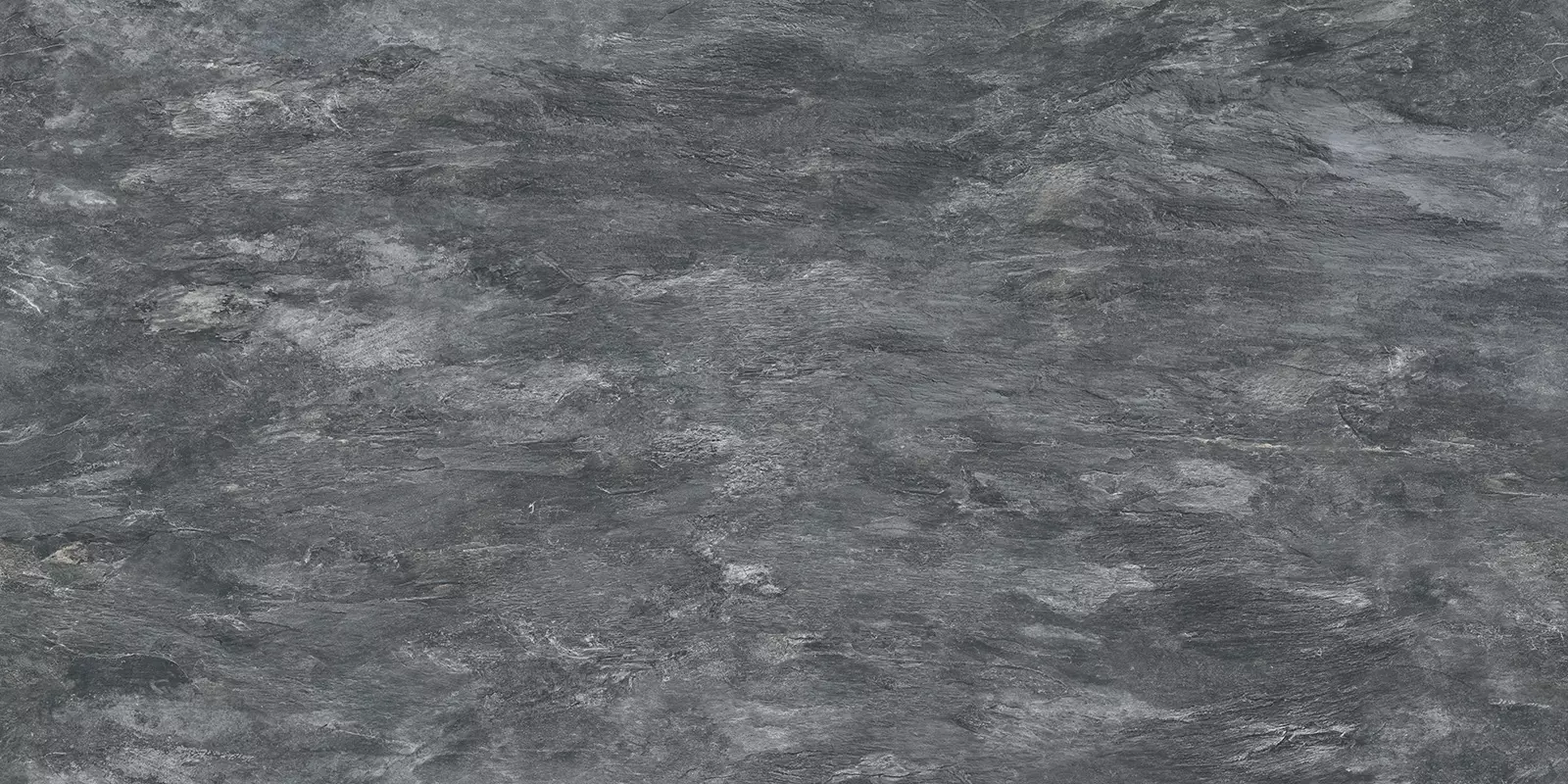 Black Slate
A charming and surprising color: it recalls the effect of slate slabs. This texture is dark and very deep but, at the same time, it changes its appearance depending on the light and the position from which it is observed; it gives the underlying surface three-dimensional and movement effects.
A most modern tile that perfectly combines with different materials, such as wood and metal, and is ideal for designing sophisticated and contemporary interiors in a play of contrasts in a perfect blend.
Epic Surface Black Slate is an ideal gres for industrial style enthusiasts: its texture is ideal for covering floors and walls of both internal and external structures with the option of creating indoor/outdoor visual continuity. An excellent solution for both residential and commercial spaces, such as shops, restaurants, cafes and hotel foyers.
set up
your
idea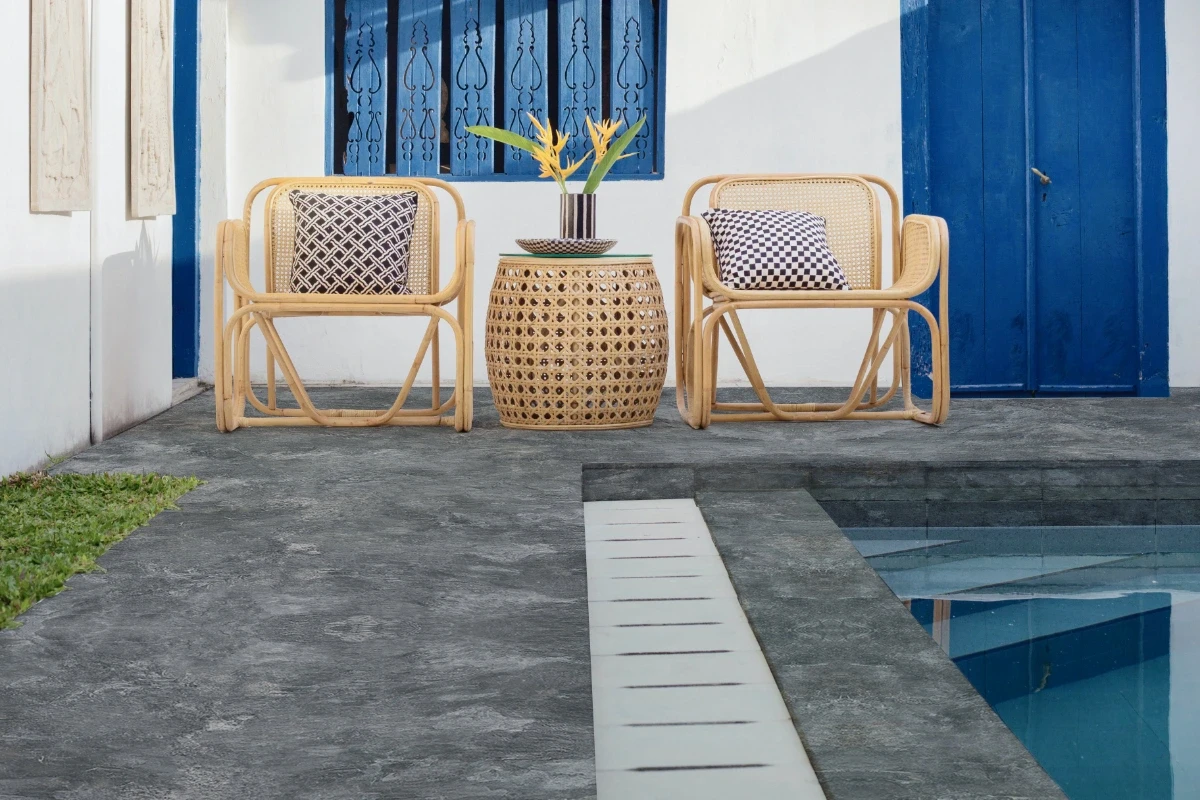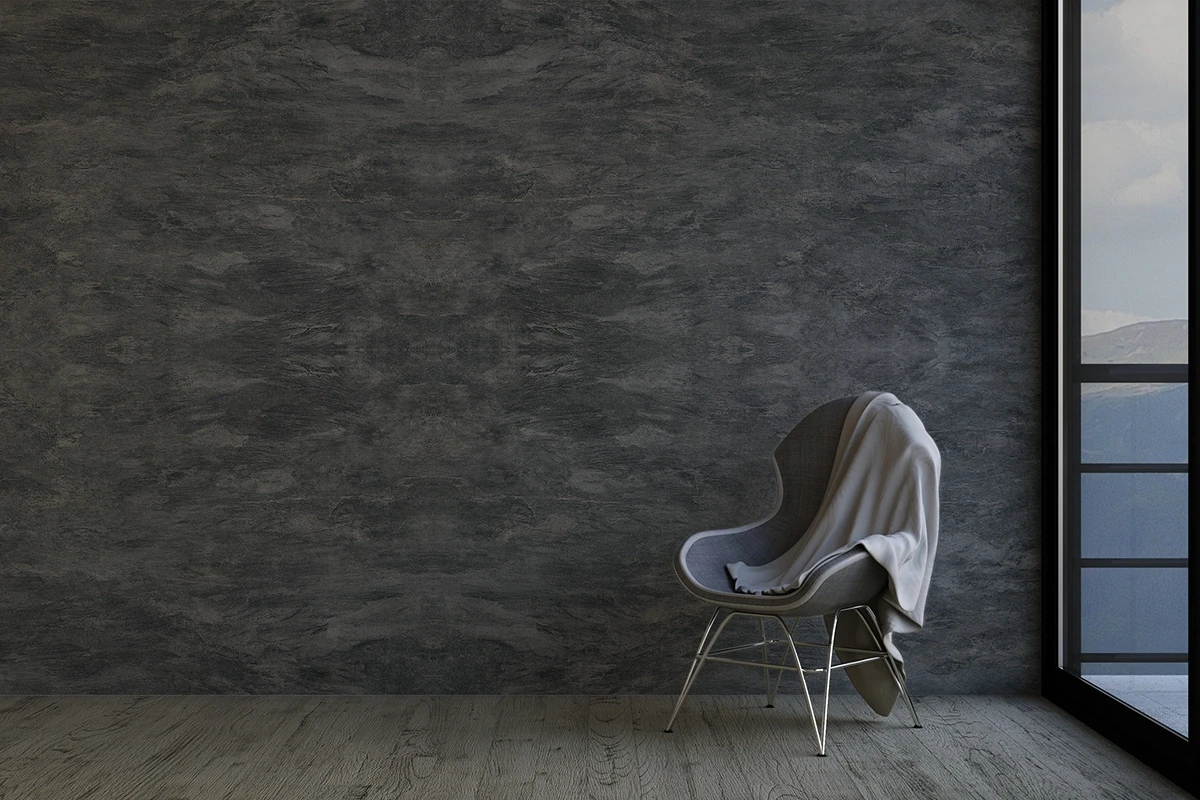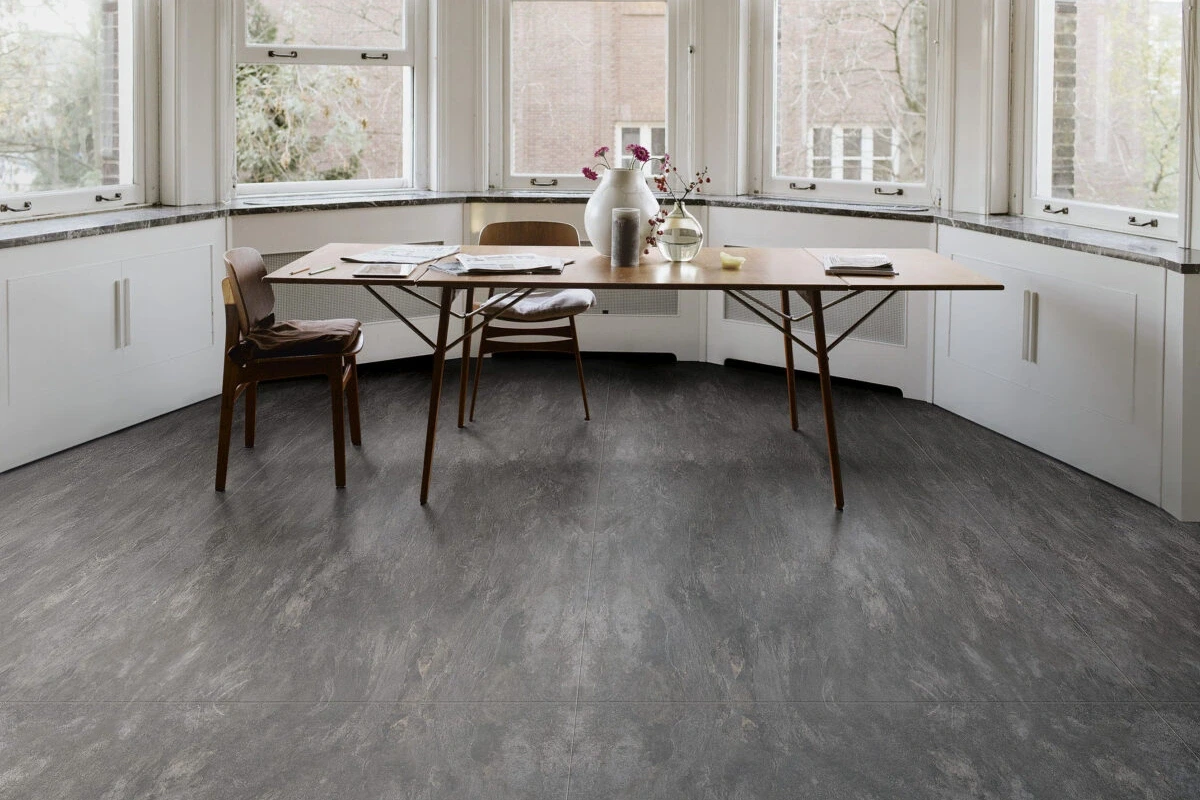 Contact us
Are you an industry specialist and want more information on ceramic slabs? Write to us and request more information about our ceramic product or our company reality.