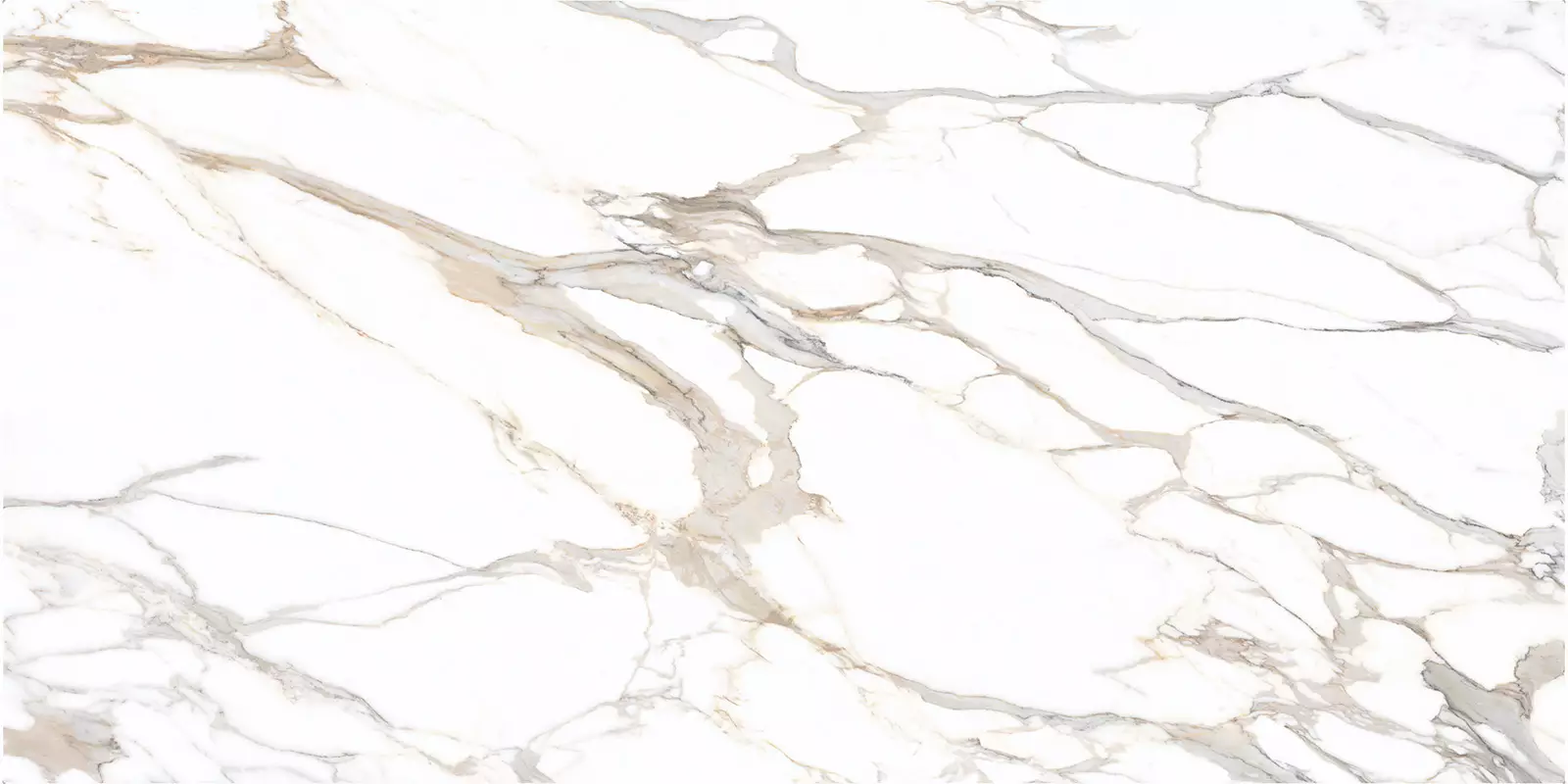 Calacatta Supreme
The natural texture of Calacatta Supreme, luminous and elegant, features veins in grey tones.
Perfect to design interiors drawing inspiration from classic beauty, it can be used for kitchen counters, coverings and bathroom tops.
Finishes
Natural, High-Gloss
set up
your
idea
Contact us
Are you an industry specialist and want more information on ceramic slabs? Write to us and request more information about our ceramic product or our company reality.