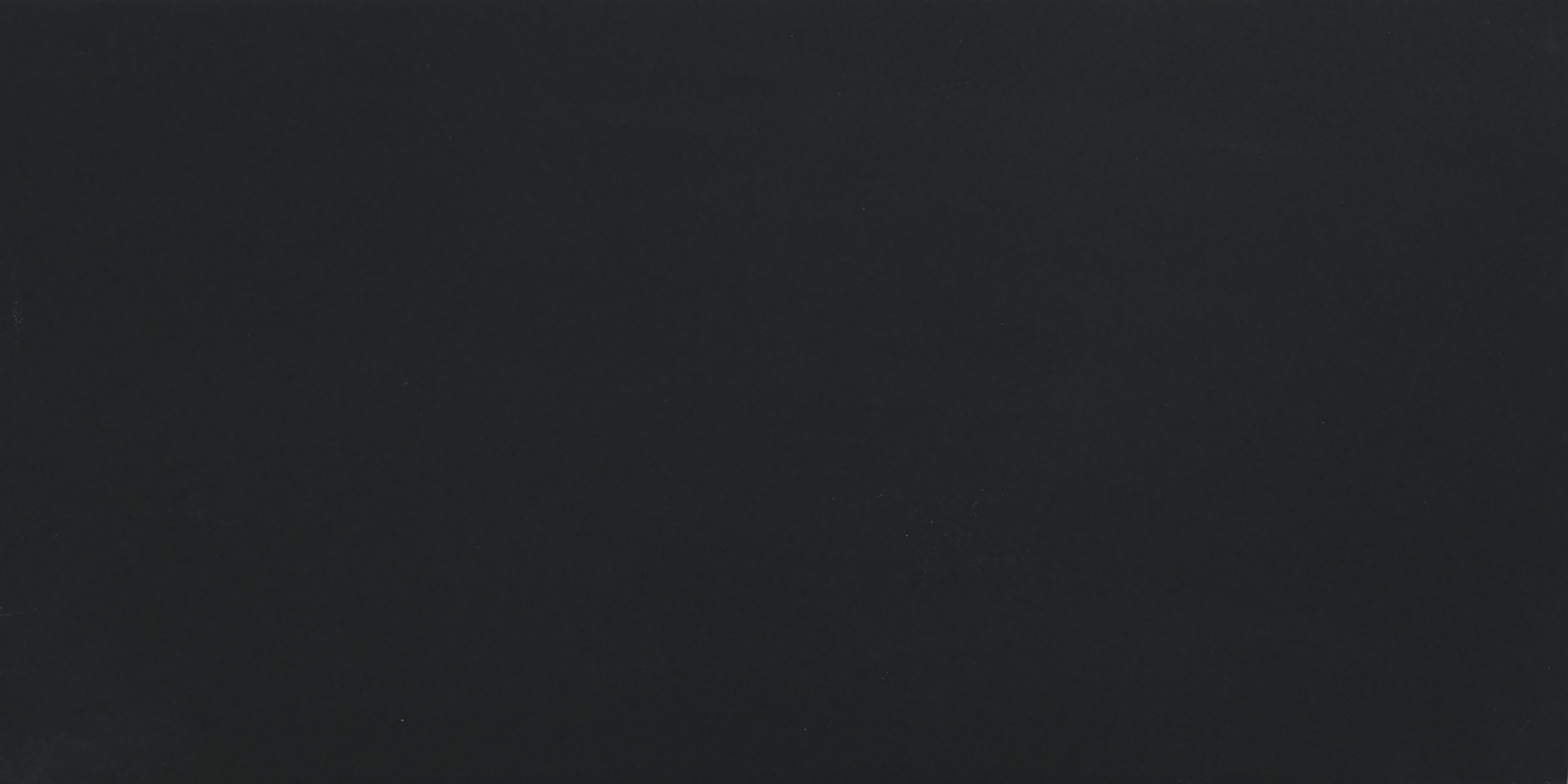 Epic Black
Undisputed elegance and timeless exclusivity conveyed by our new Epic Black color create a setting of prestige and refinement wherever it is used.
Its texture, distinguished by full and engaging black tones, can be combined with other colors in any residential or commercial environment and design project.
The intense black color of our new texture features a highly adaptable minimalism that is suitable both for classic refined surfaces and for modern interior design areas.
Our large 12 mm thick black gres porcelain tiles for floorings and coverings give life to interesting color effects in kitchens, studios or open spaces as well as in living rooms or any other environment.
Finishes
Natural, High-Gloss
set up
your
idea
Contact us
Are you an industry specialist and want more information on ceramic slabs? Write to us and request more information about our ceramic product or our company reality.