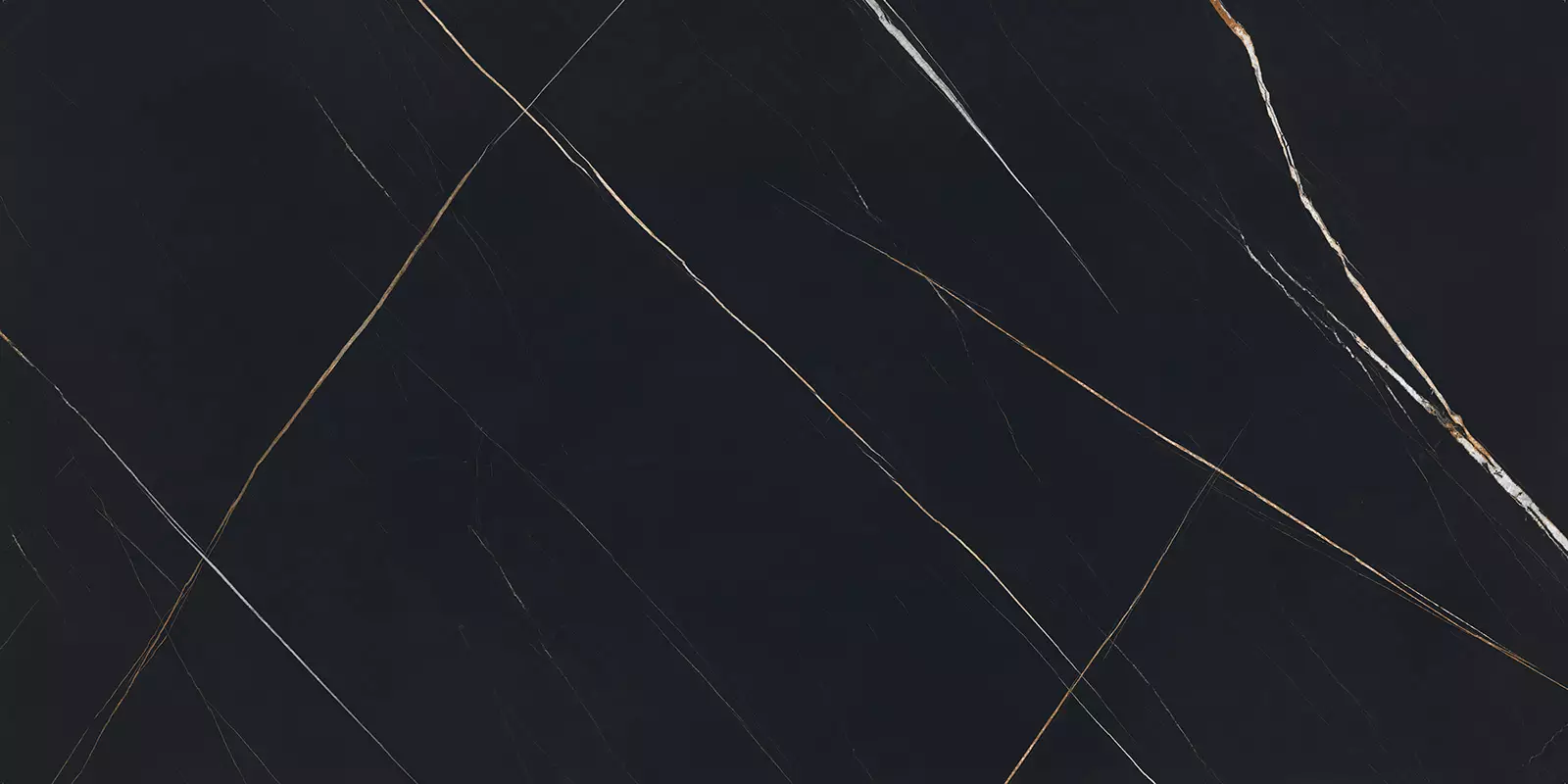 Stone Noir
The deepest and most mysterious black in this texture is illuminated by clean-cut and precise veins in white and bronze.
The decided and defined nuance is a choice of character that creates a real work of modern art.
Finishes
Natural, High-Gloss
set up
your
idea
Contact us
Are you an industry specialist and want more information on ceramic slabs? Write to us and request more information about our ceramic product or our company reality.