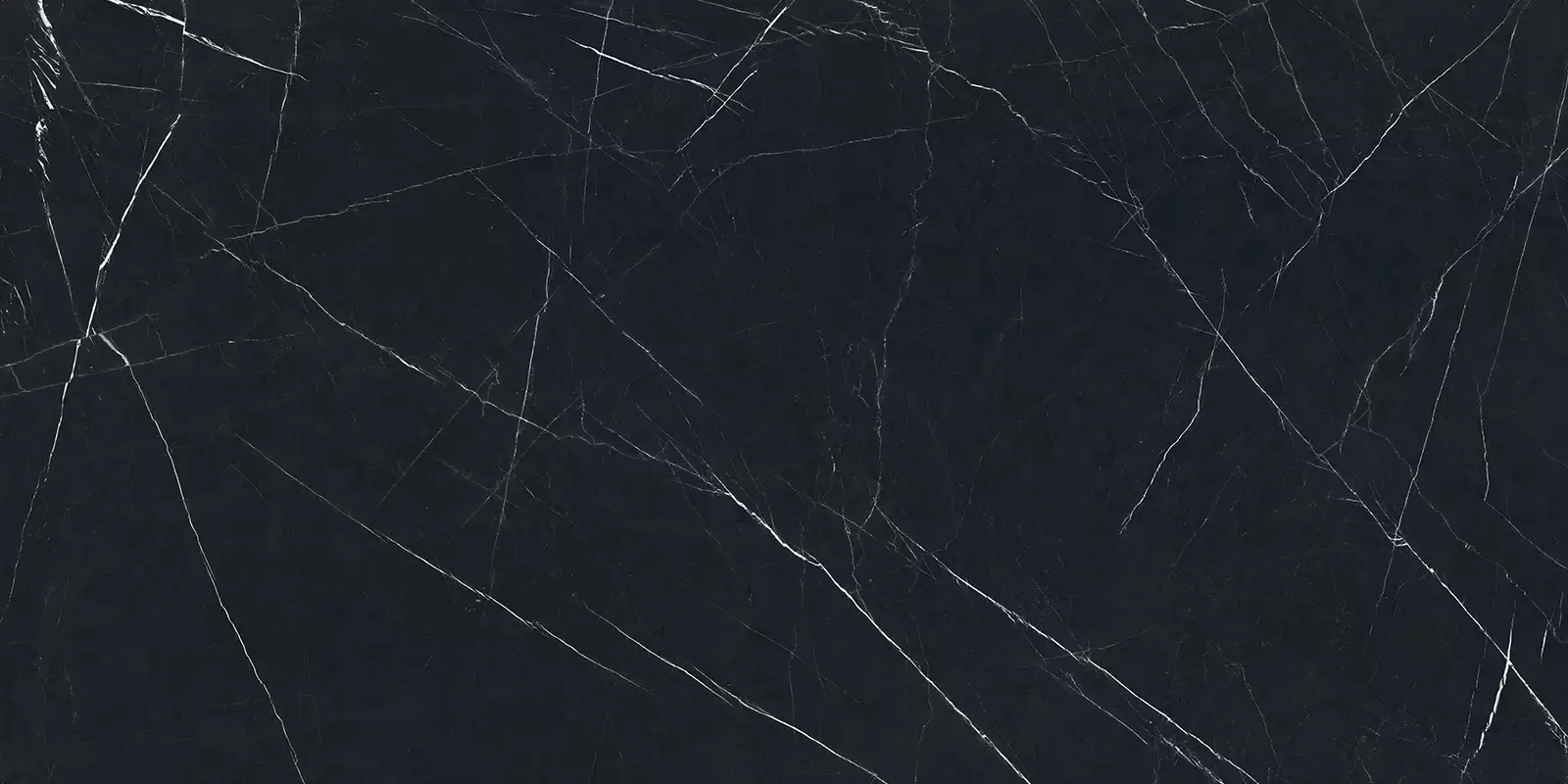 Nero Marquinia
The natural interweaving of the light and gentle veins on a dark background creates a modern and slick texture.
The Nero Marquinia color is perfect for decorating essential and smart interiors.
Finishes
Natural, High-Gloss
set up
your
idea
Contact us
Are you an industry specialist and want more information on ceramic slabs? Write to us and request more information about our ceramic product or our company reality.