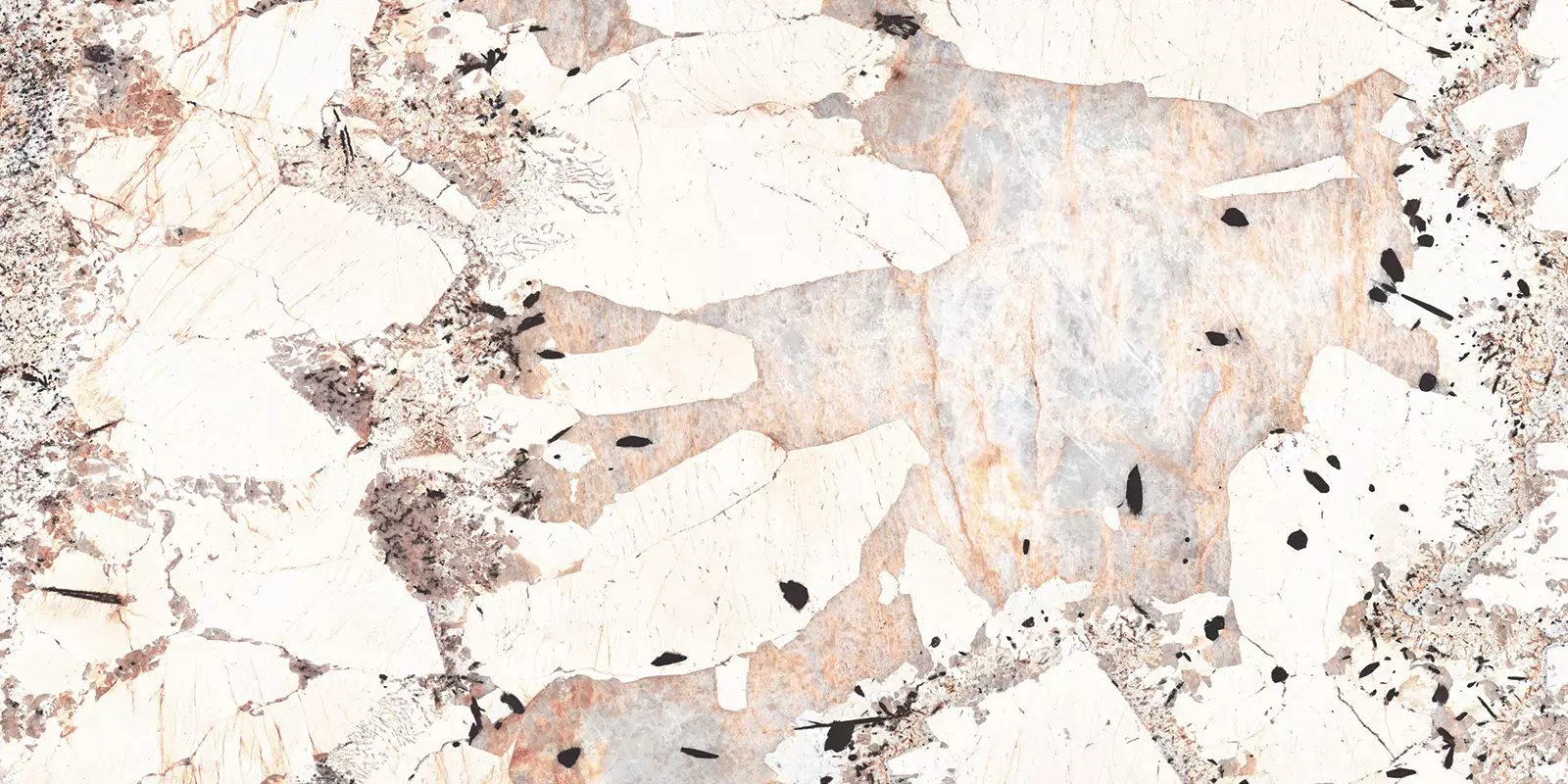 Glacier
A unique and creative texture that gives personality and charisma to the interior where it is placed.
Vivacious and dynamic scenic effects come from the variety of color and the geometry of shapes to create an eclectic dynamism.
Finishes
Natural, High-Gloss
set up
your
idea
Contact us
Are you an industry specialist and want more information on ceramic slabs? Write to us and request more information about our ceramic product or our company reality.