Set your idea up
Choose a setting and set it up with porcelain stoneware texture made by Epic Surface: the configurator offers a realistic representation of how our materials interact in different contexts.
Use our free design tool to create your prototype, with realistic photographic rendering, of the settings you dream of: choose and design your spaces, decide the setting and rooms, cover walls and floors with all the ceramic slabs produced by Epic Surface.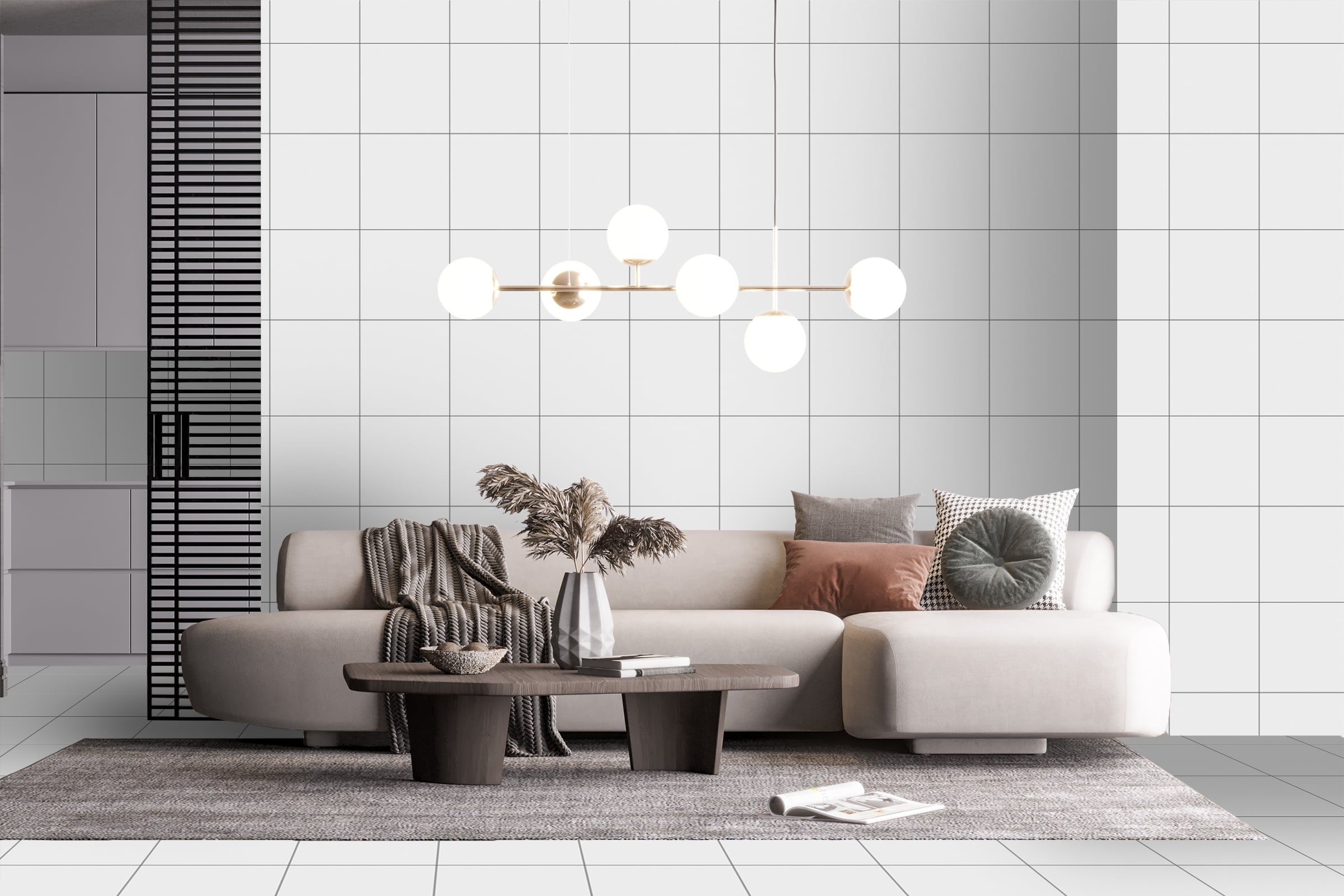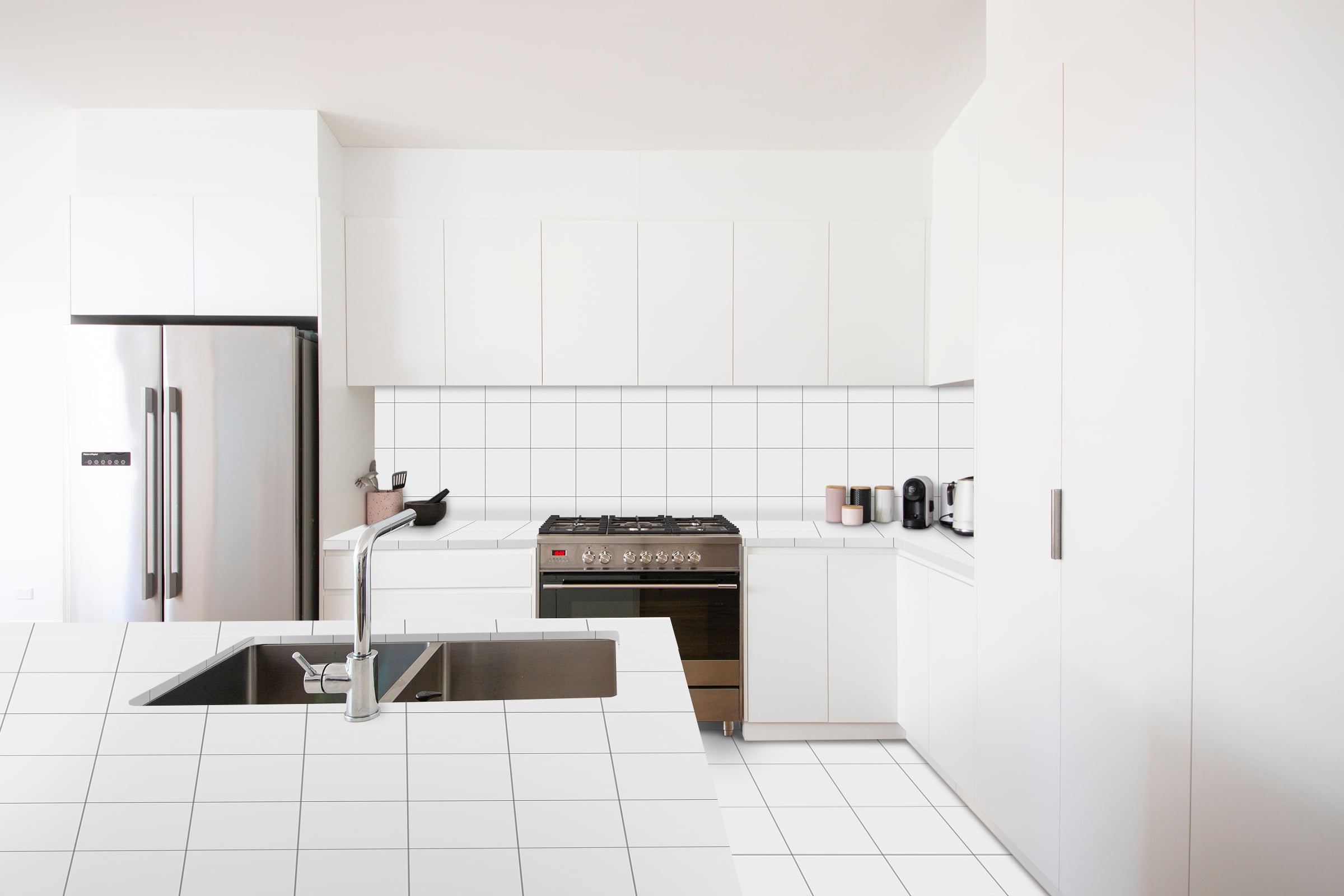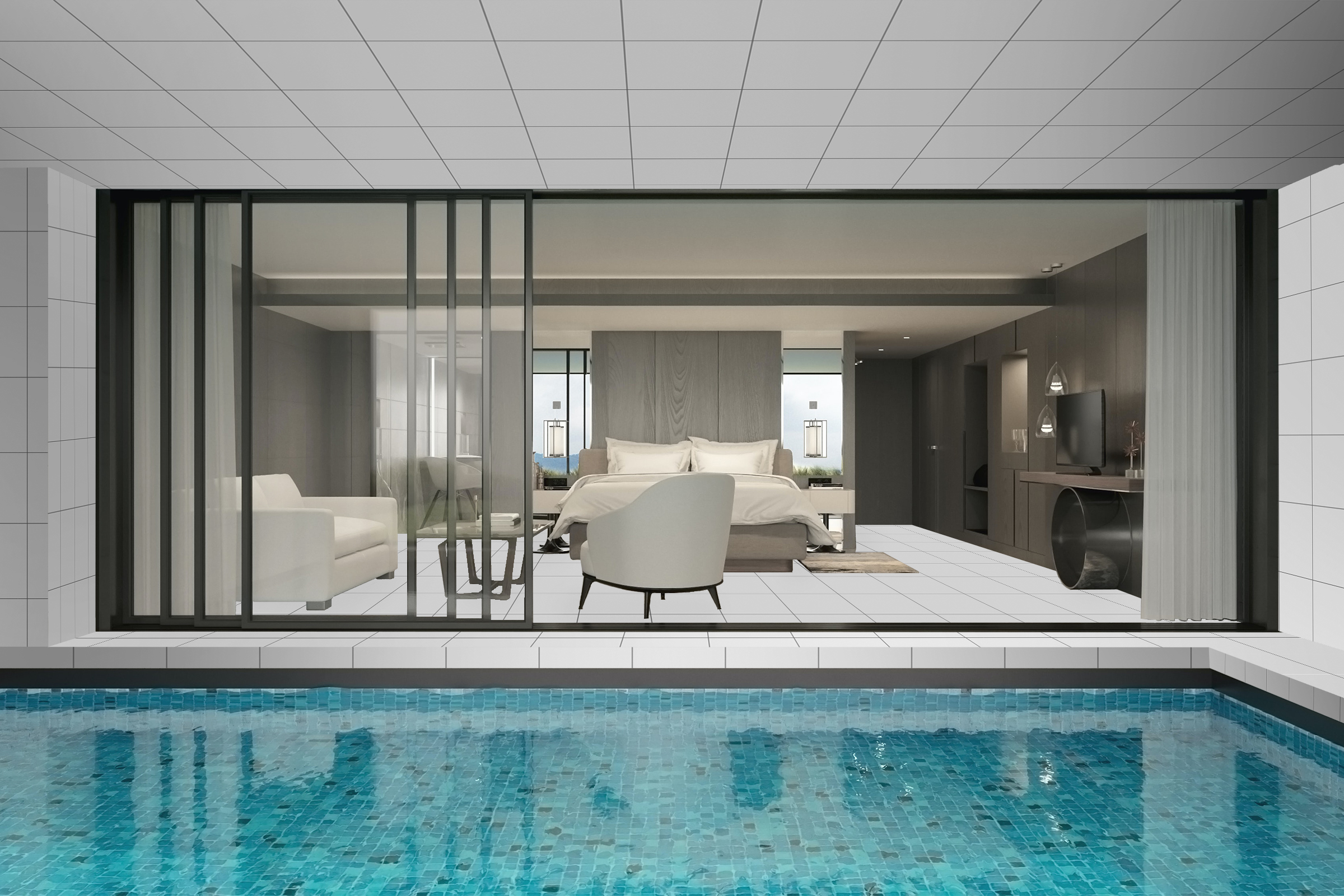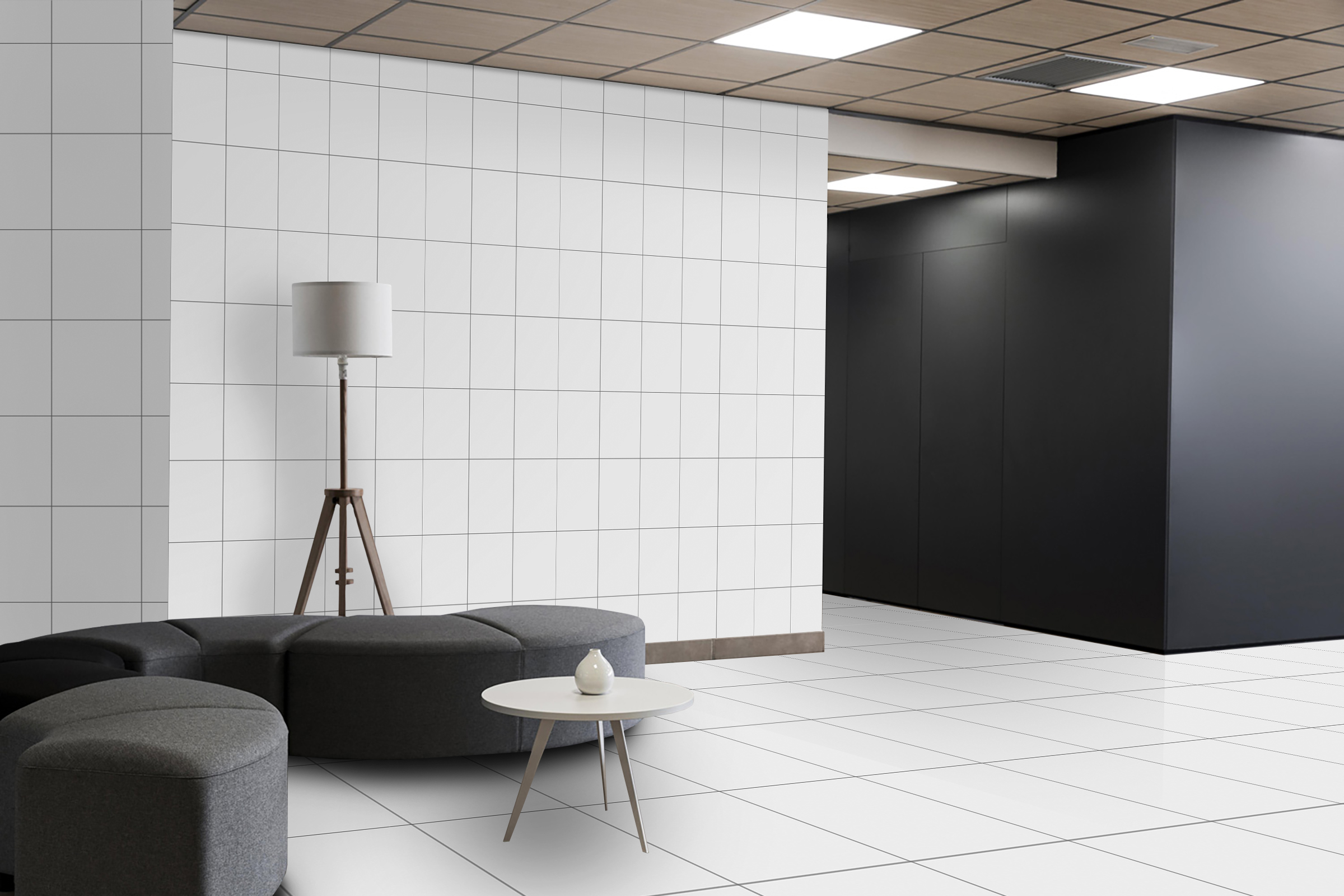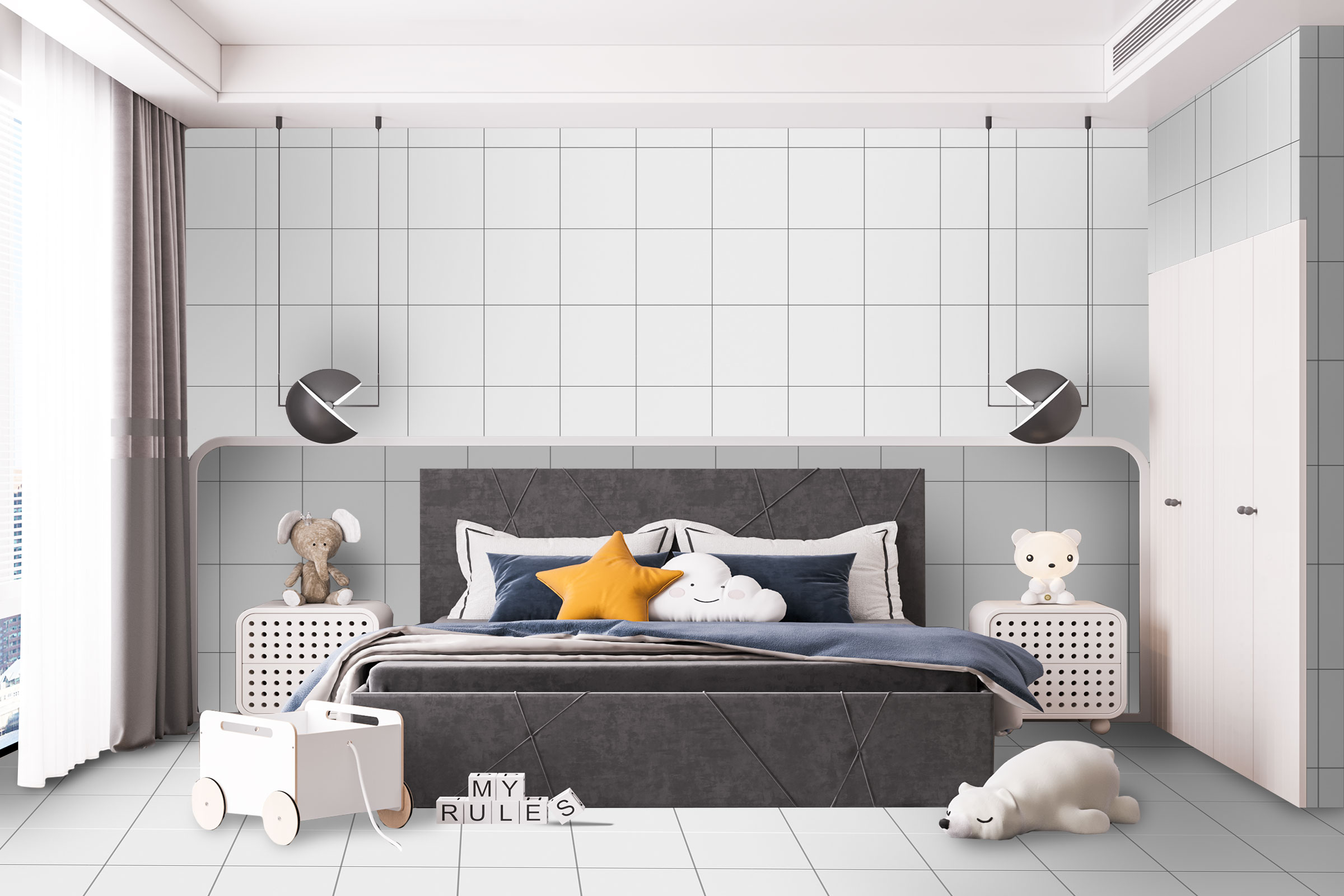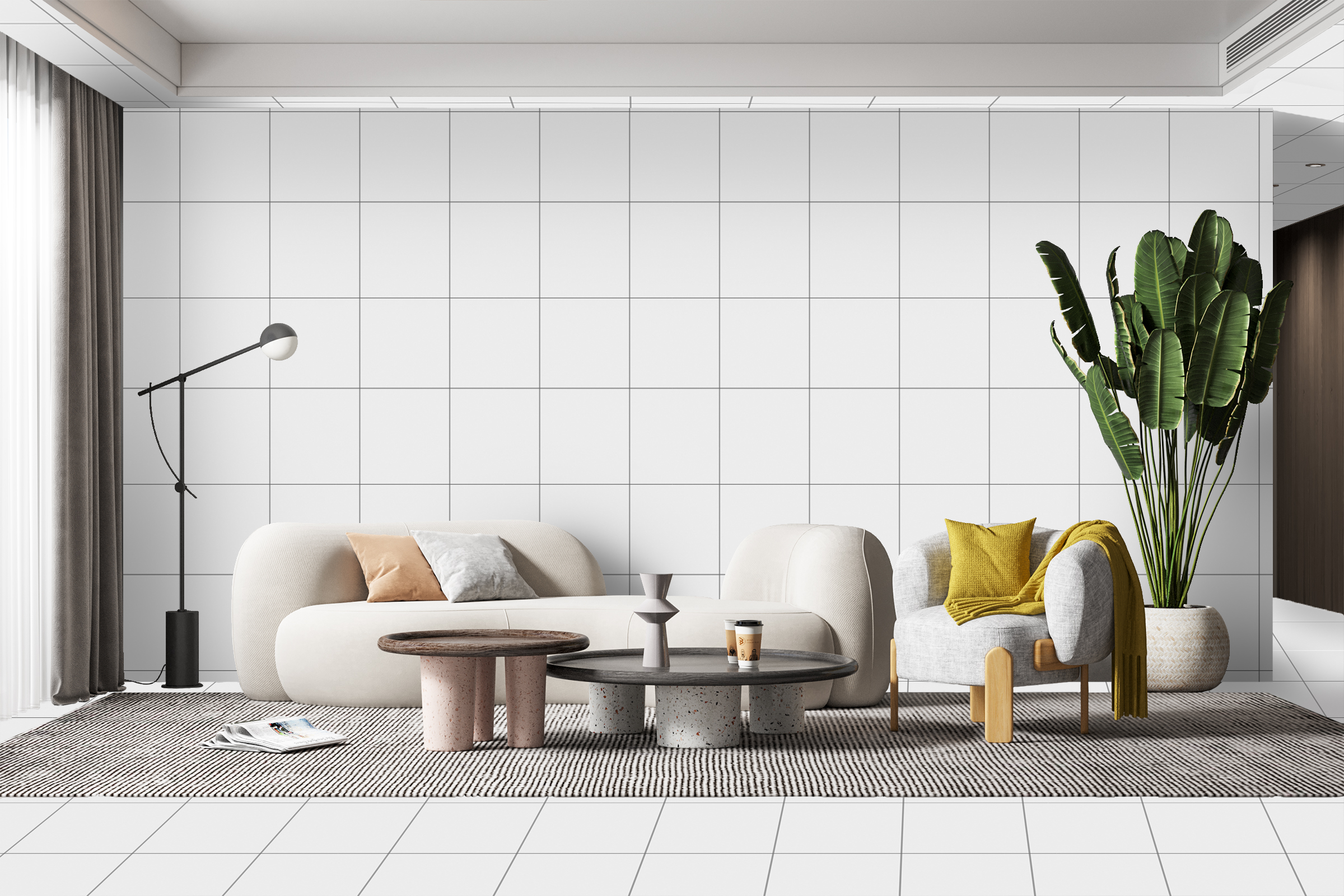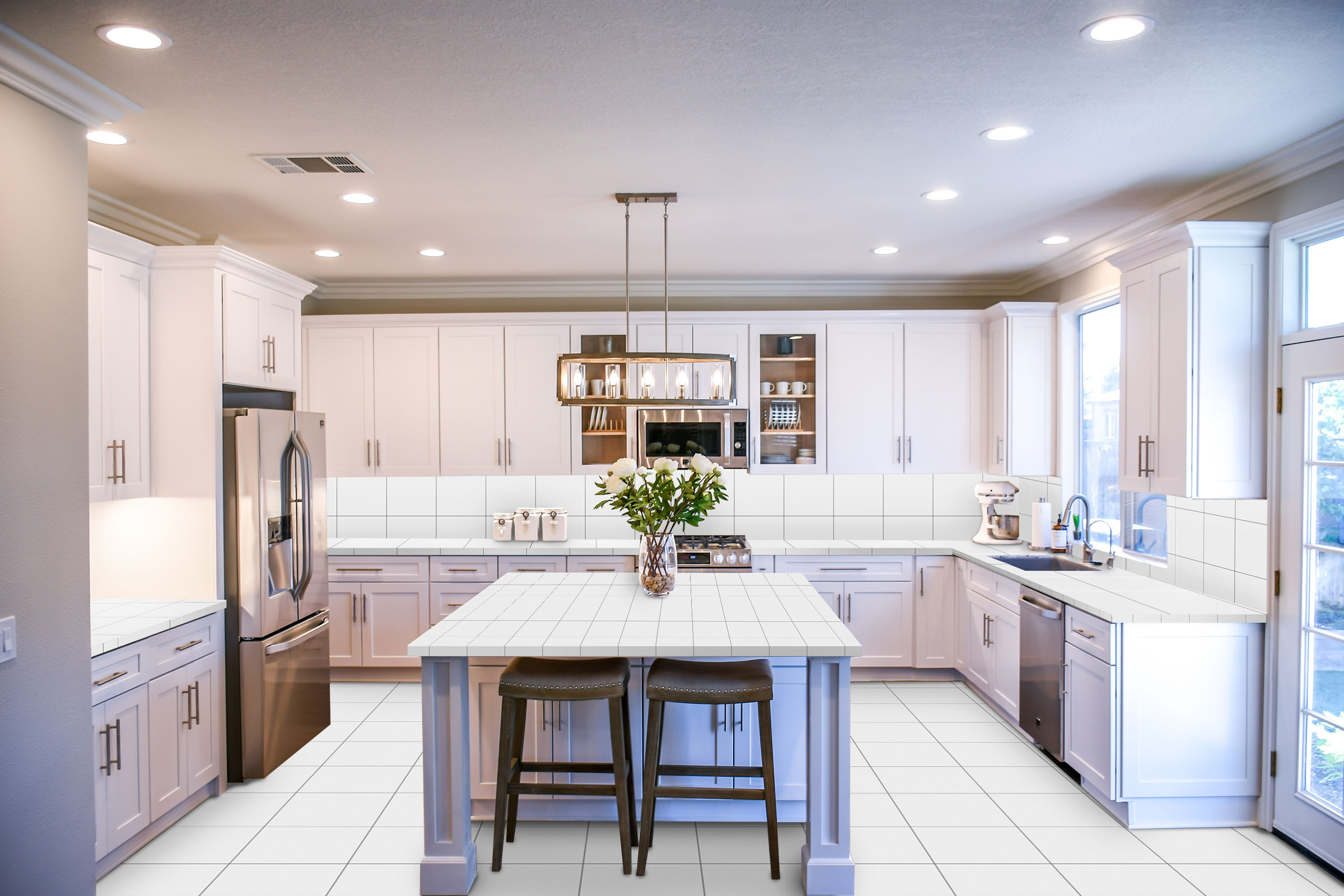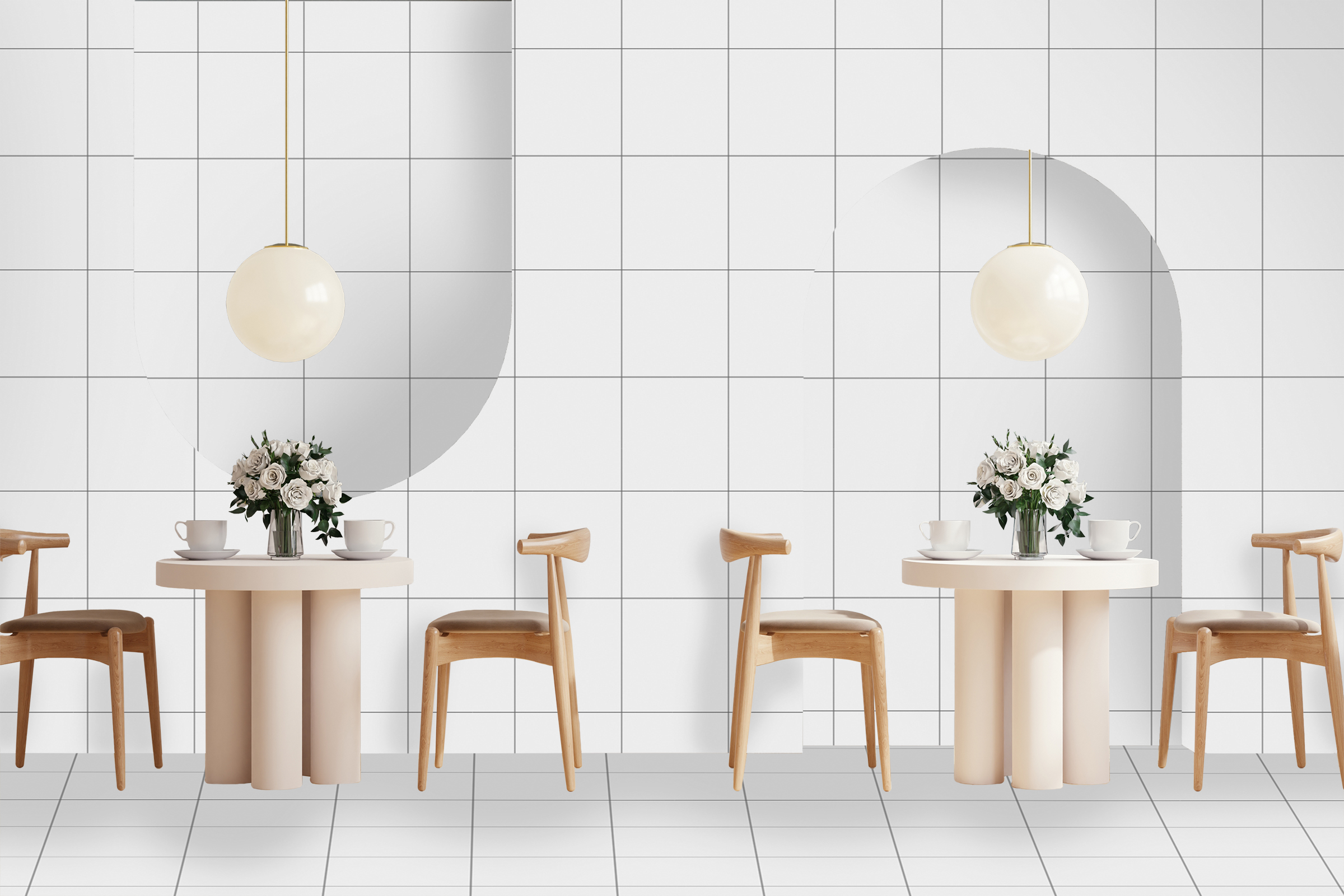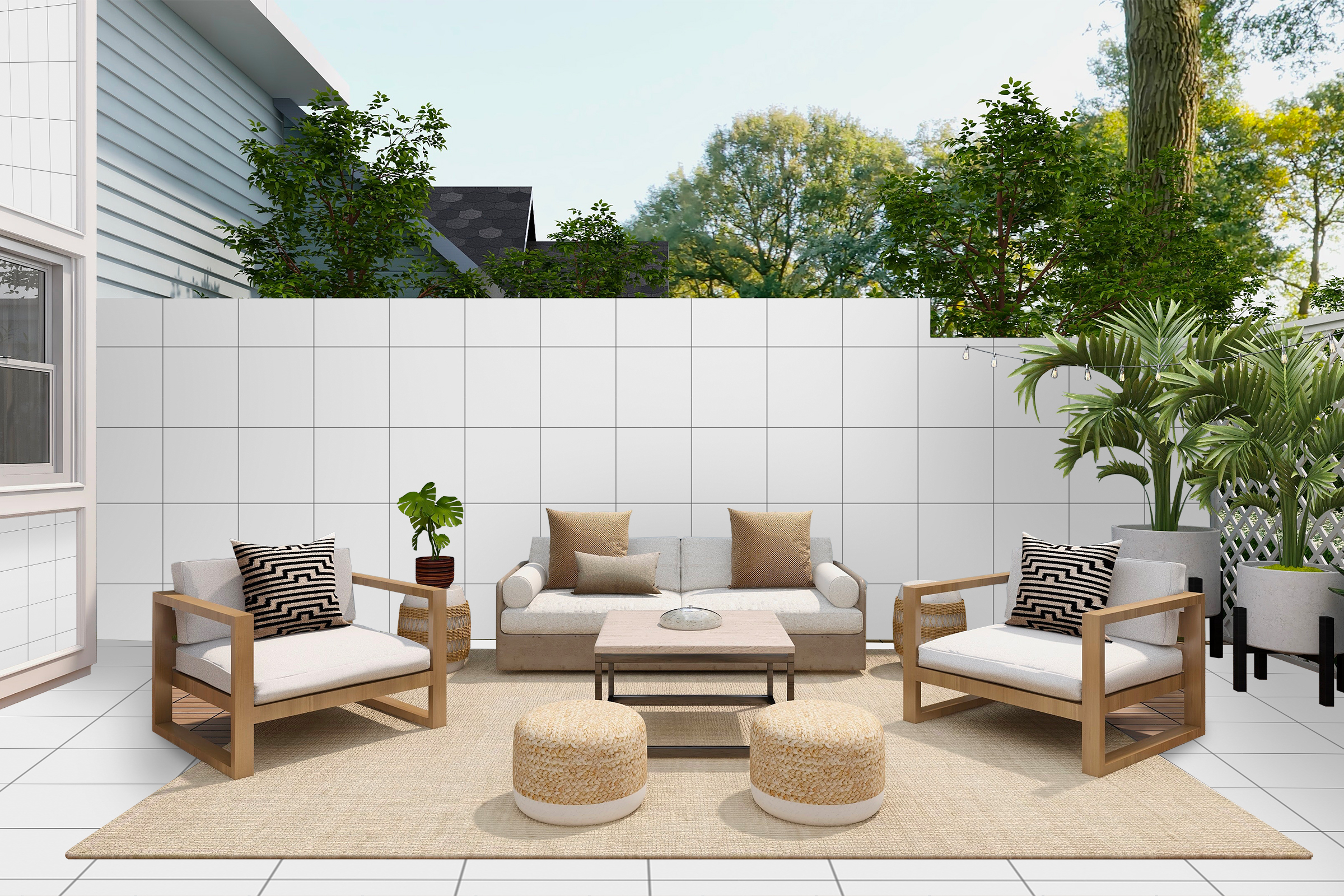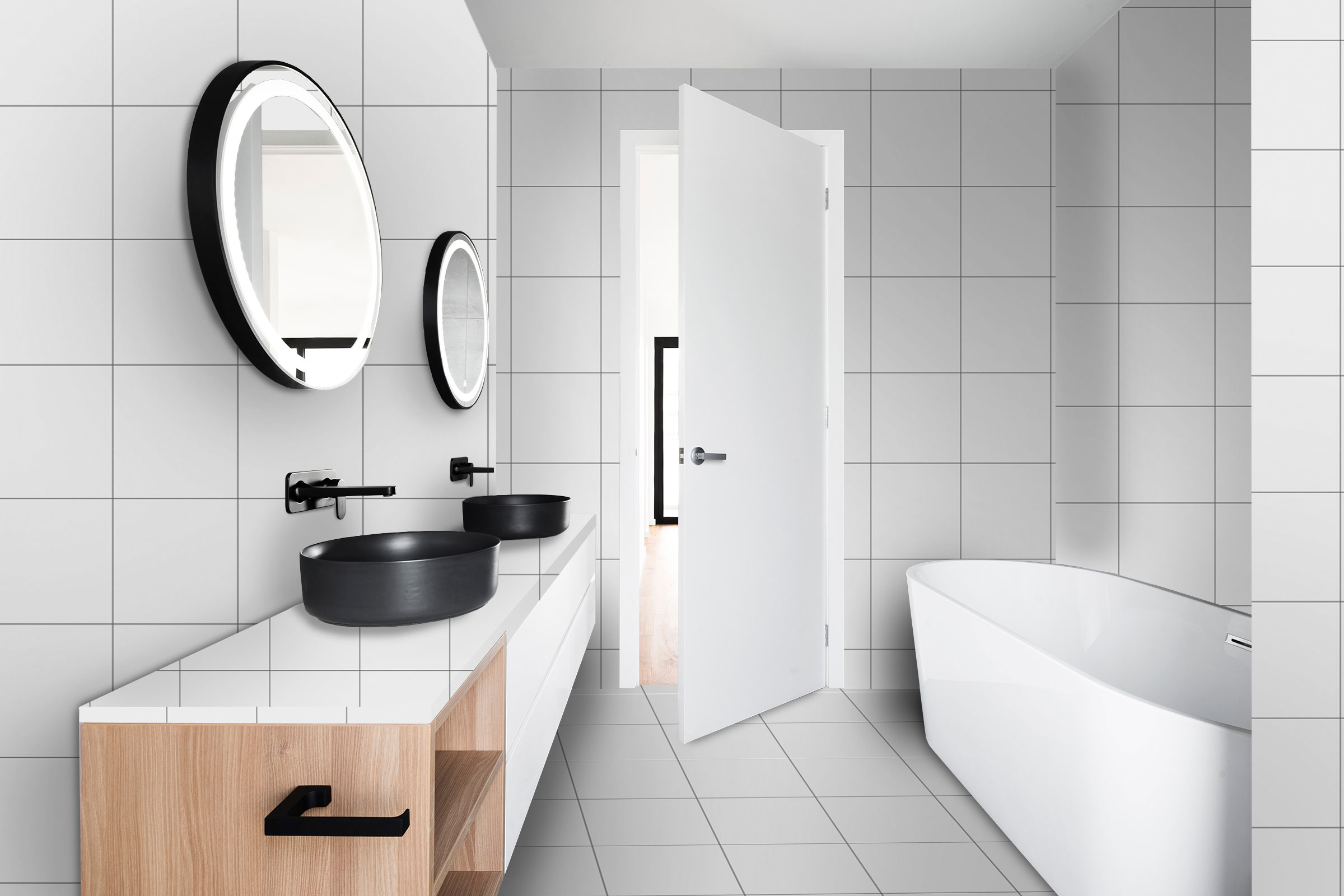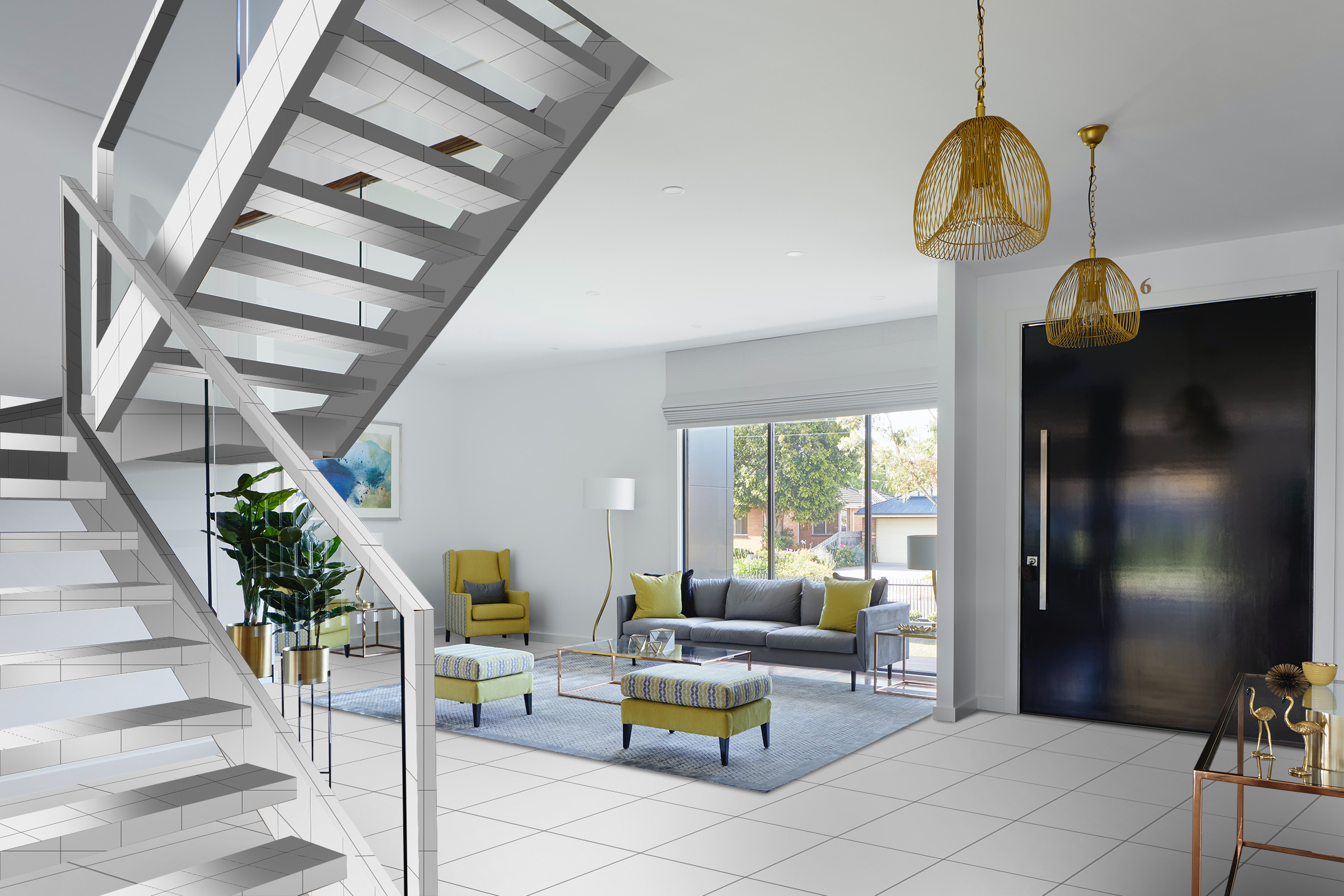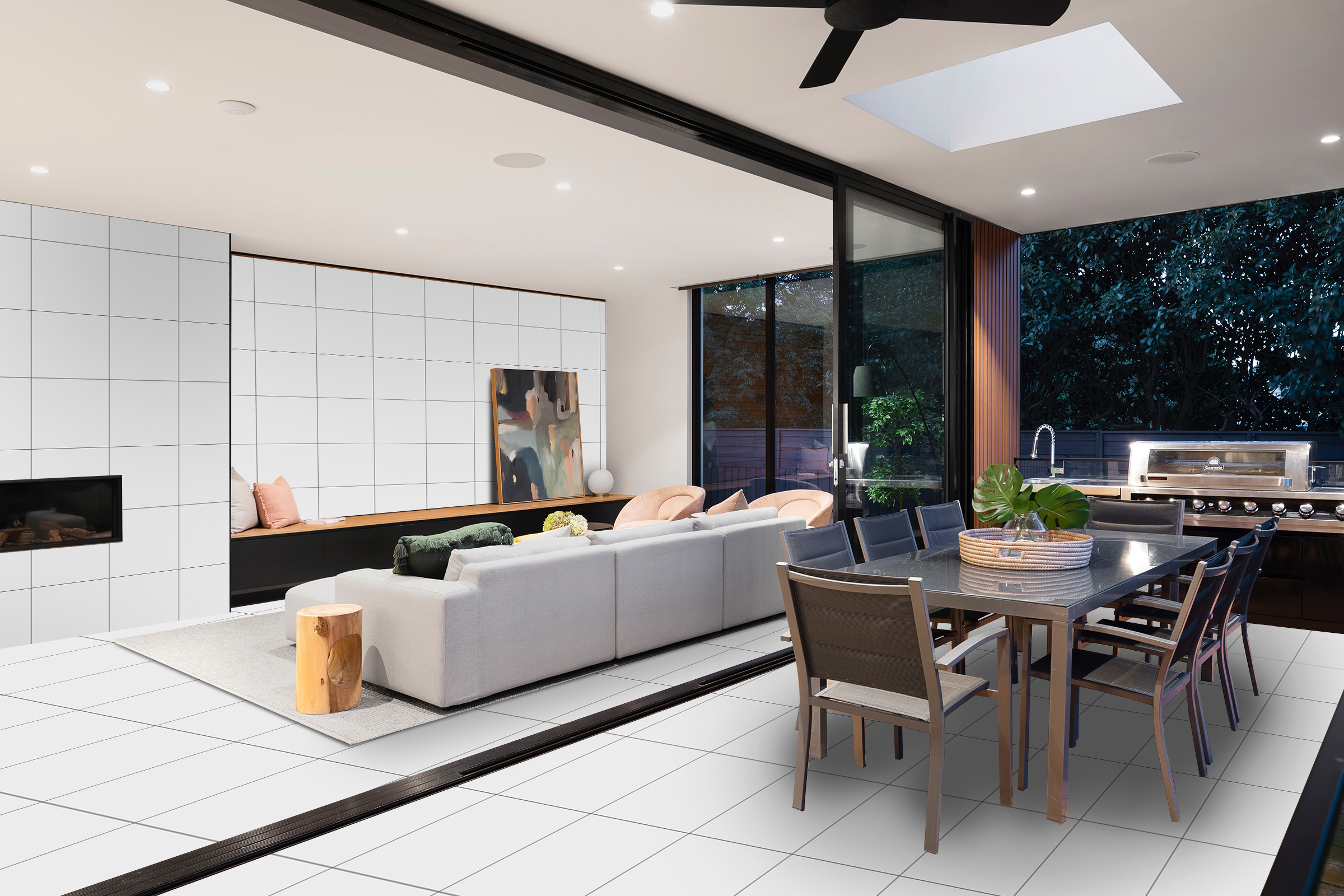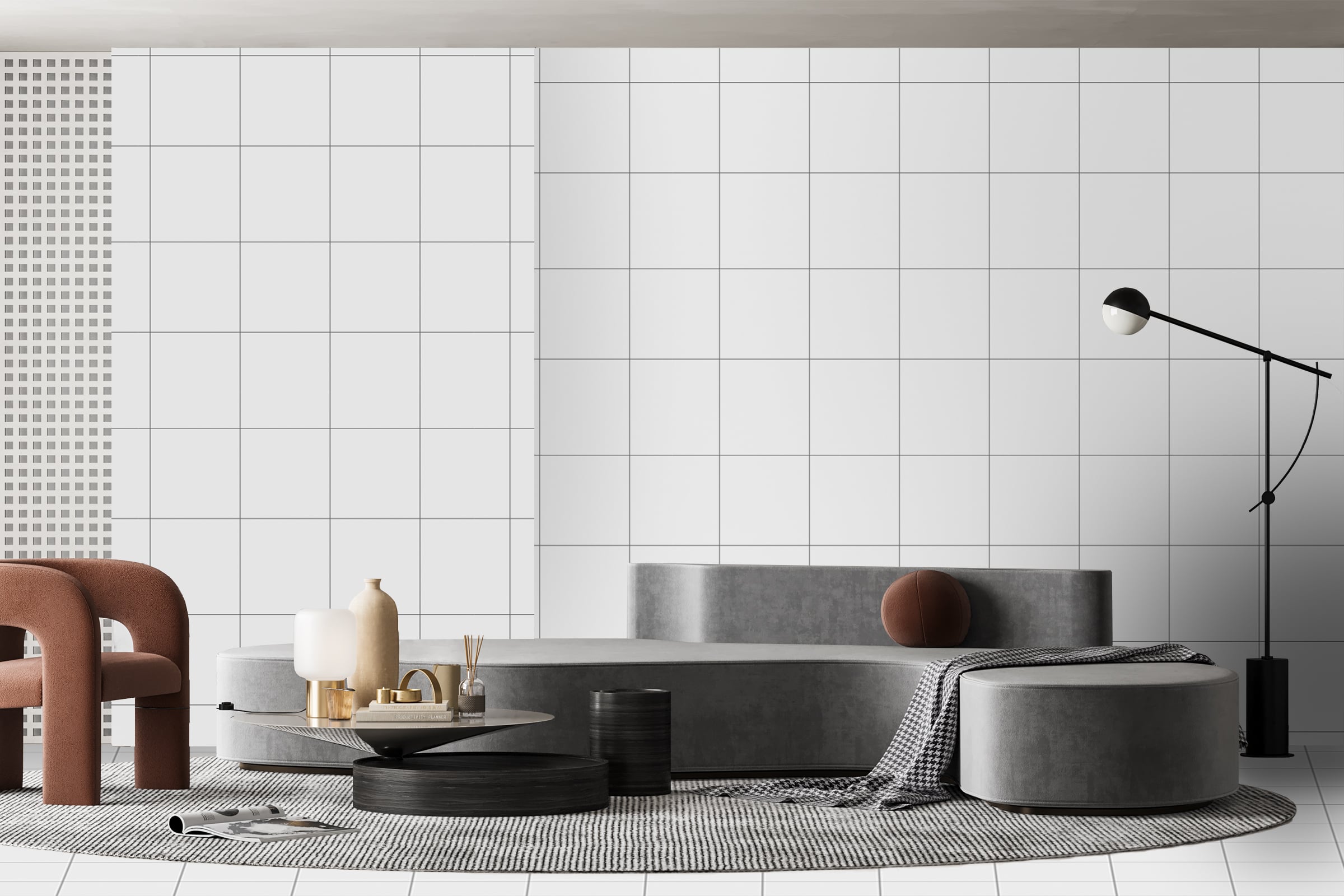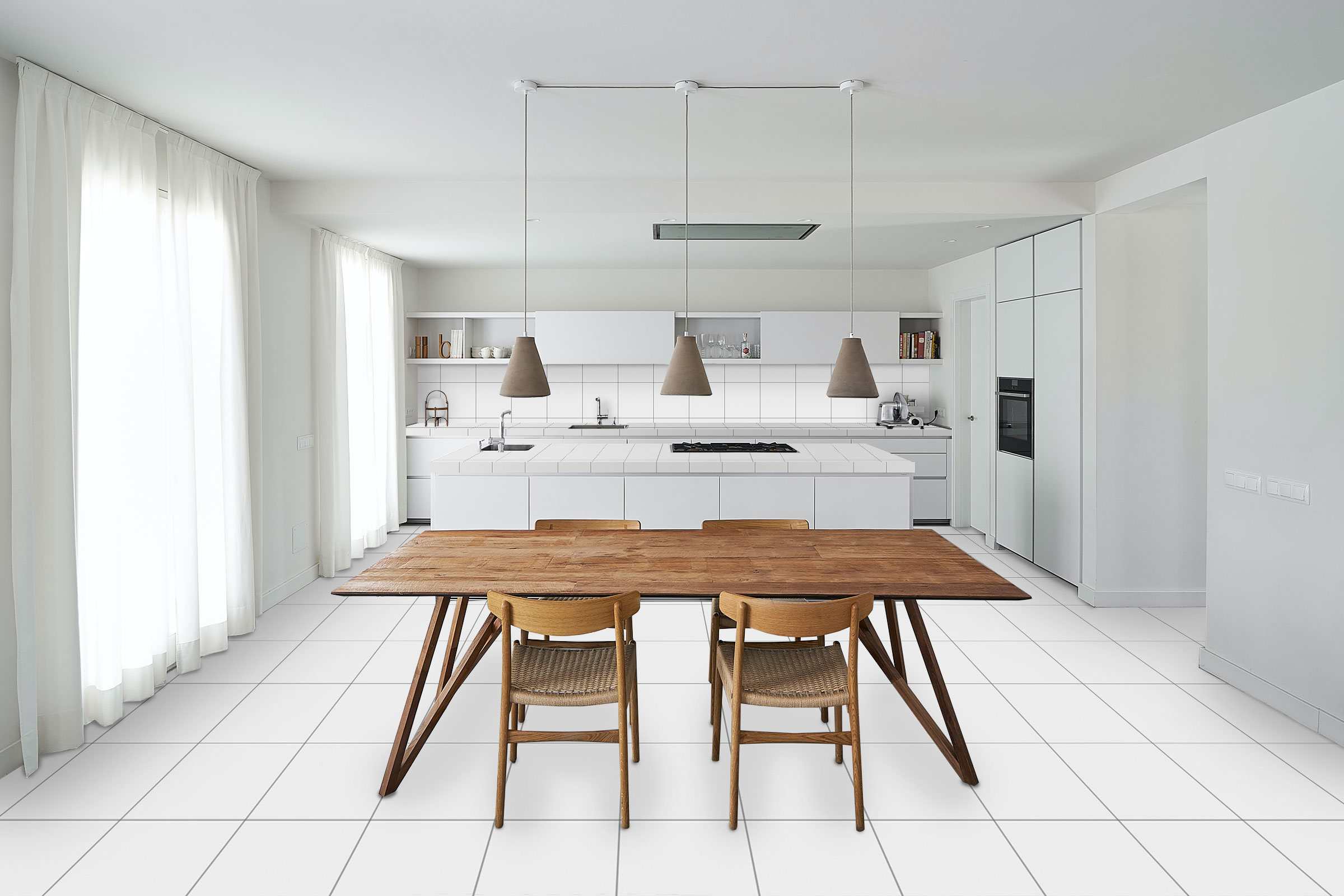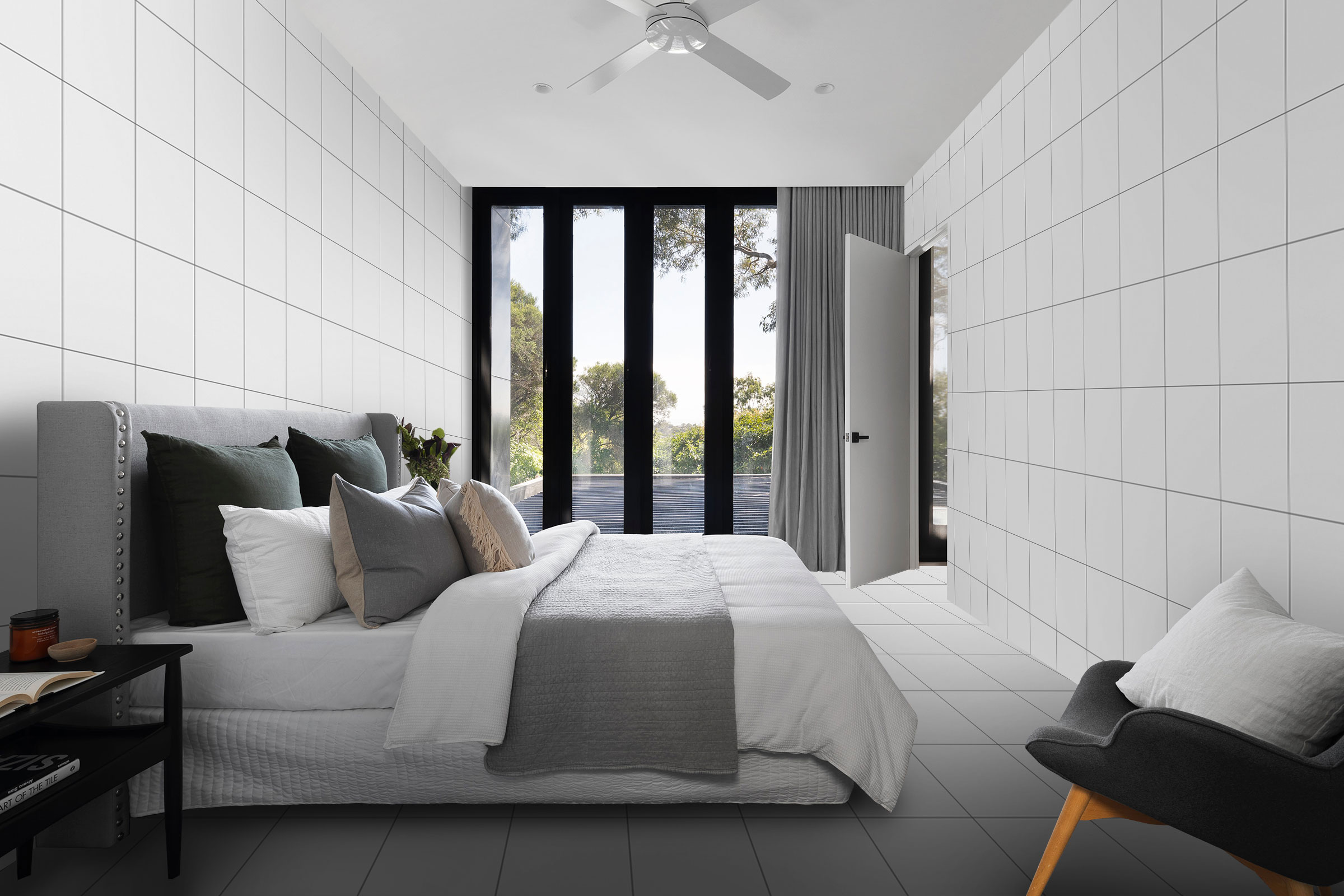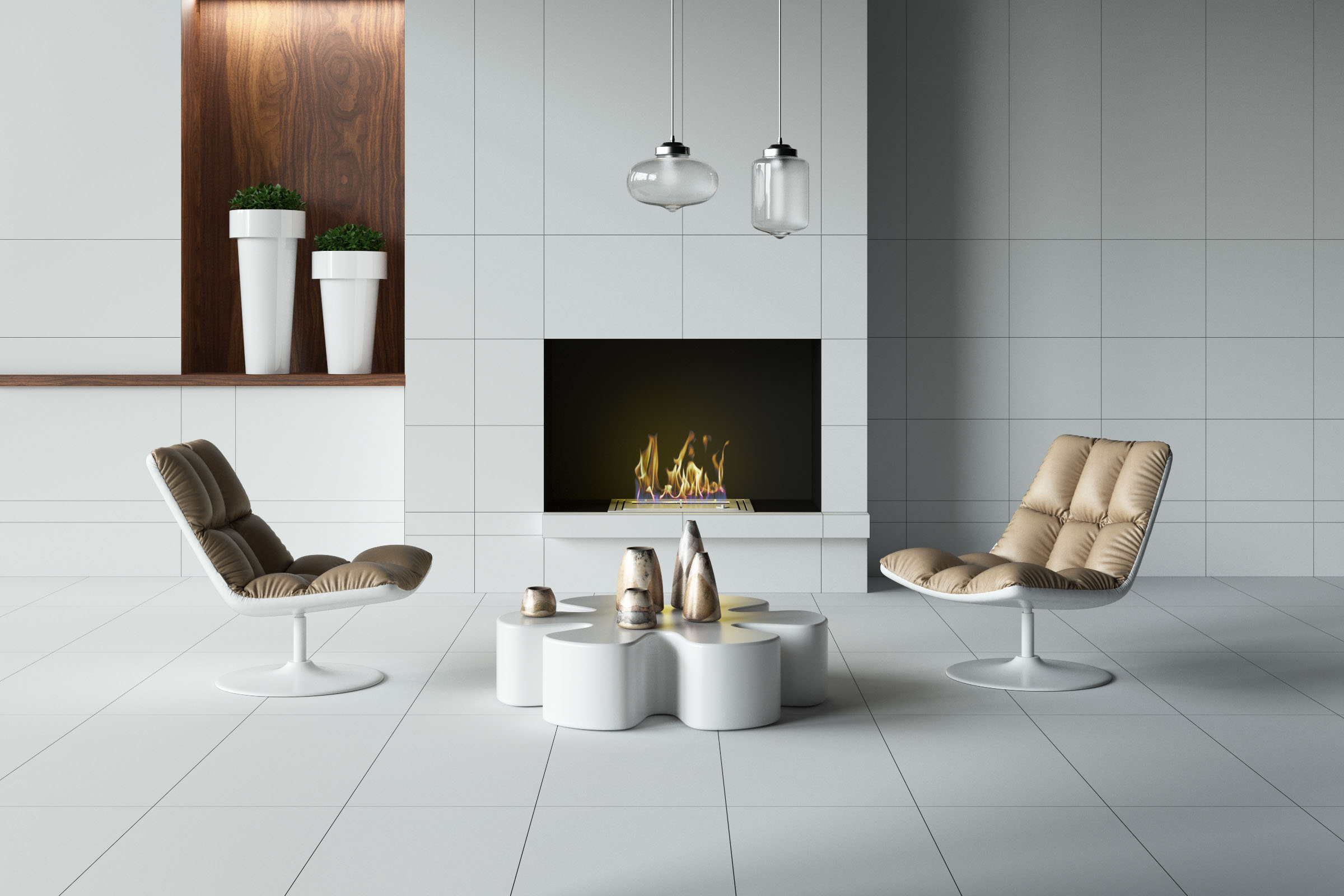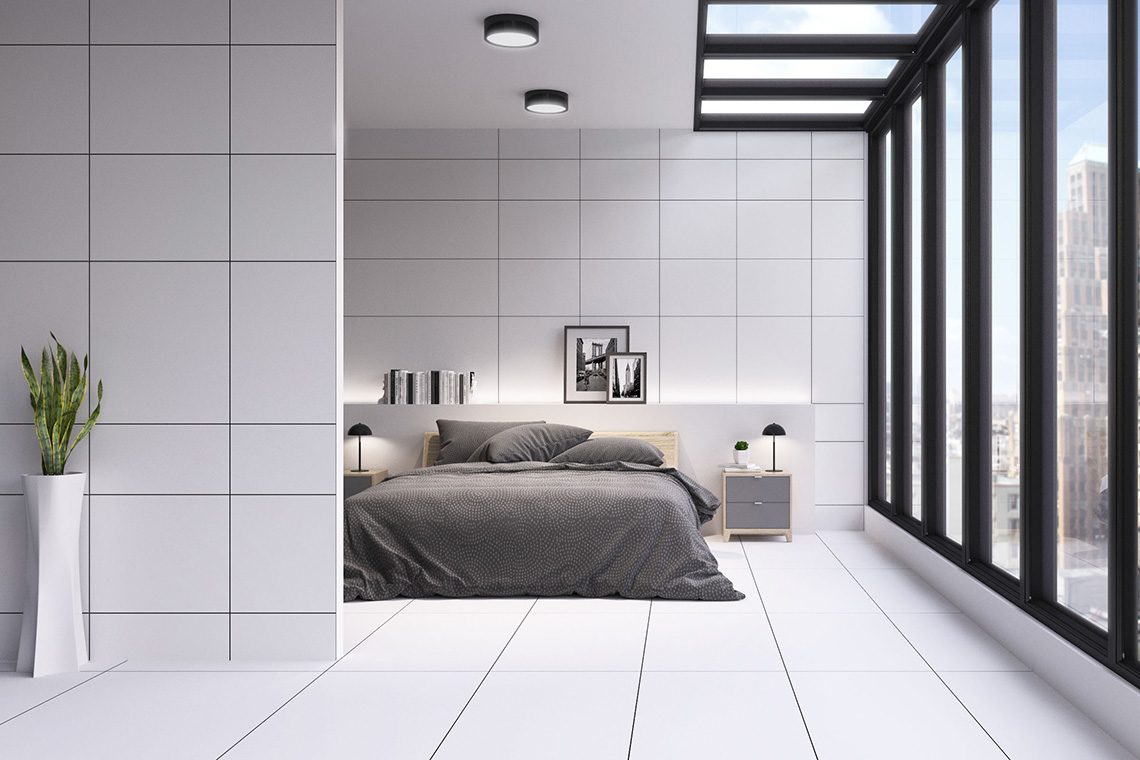 choose a color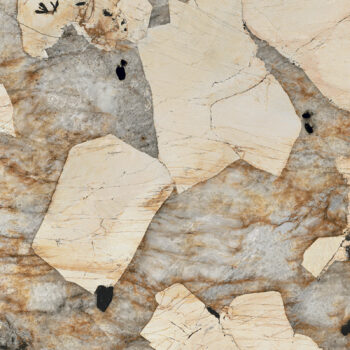 Doret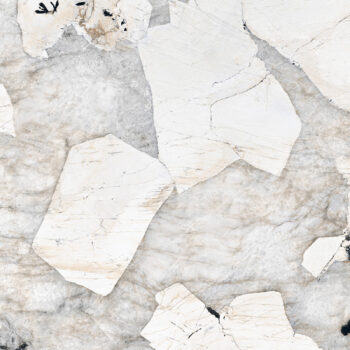 Blanche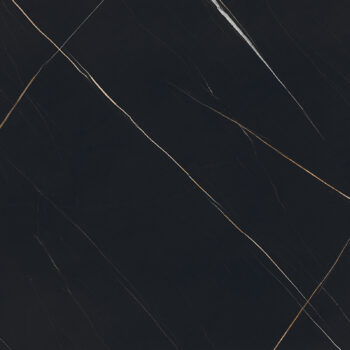 Stone Noir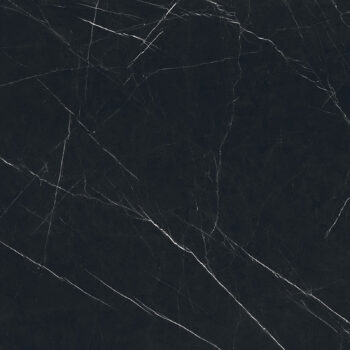 Nero Marquinia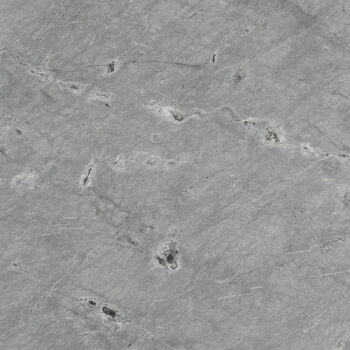 Cosmopolitan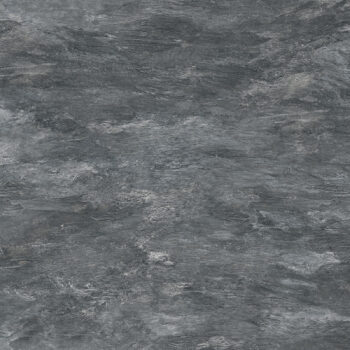 Black slate

Super white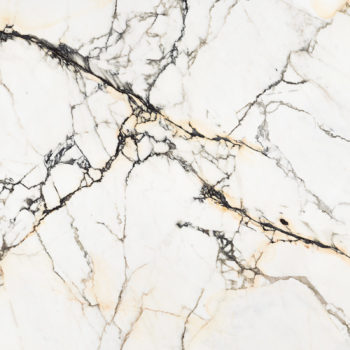 Paonazzo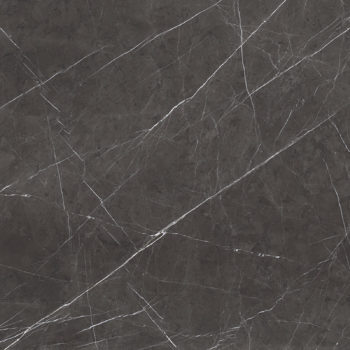 Pietra Grey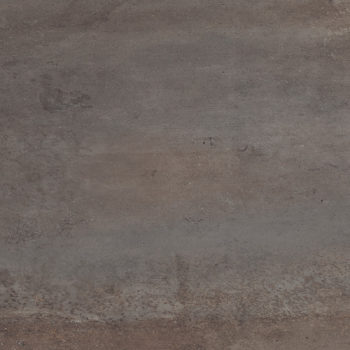 Sugar Black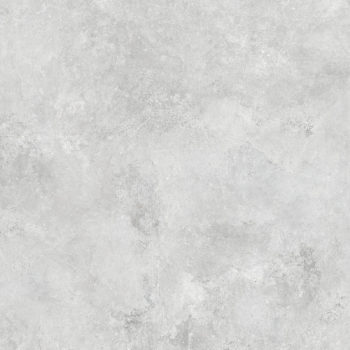 Planet Moon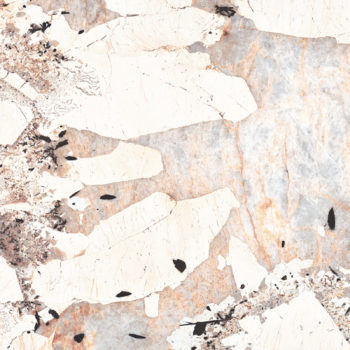 Glacier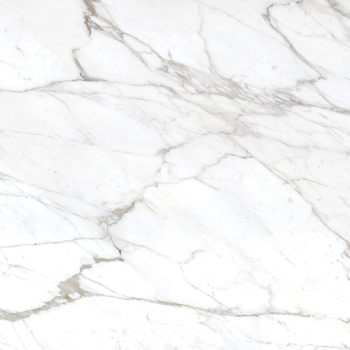 Calacatta Oro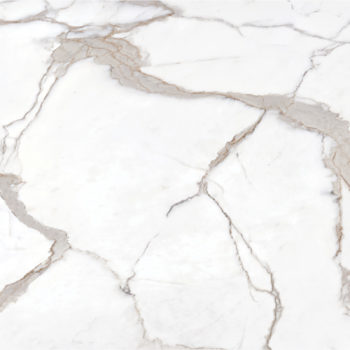 Calacatta top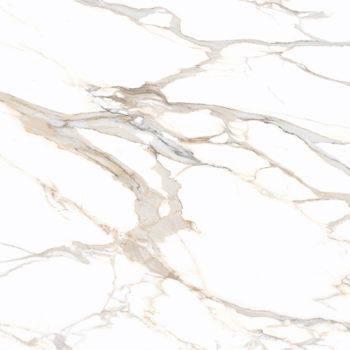 Calacatta Supreme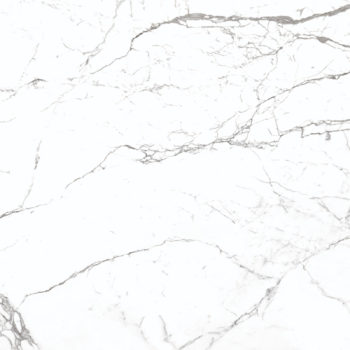 Statuario light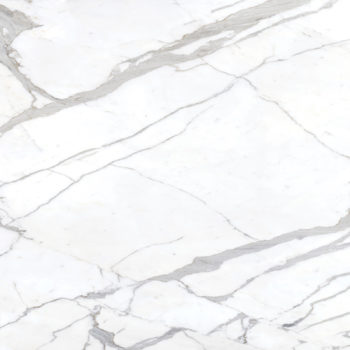 Statuario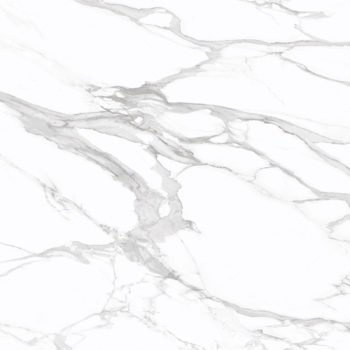 Statuario extra
Choose the porcelain stoneware best suited to your tastes, your style and your requirements.
PORCELAIN STONEWARE SLABS
Porcelain stoneware is a ceramic material with an unglazed surface. It is produced natural raw materials, processed using a specific process that grinds, atomizes, presses and bakes.
Porcelain stoneware is one of the most used materials in construction industry and in furnishings, as it perfectly combines any style with its own unique technical qualities and thanks to its main characteristic that distinguishes it: versatility.
Versatility, which makes this material one of the most popular solutions, is guaranteed by its characteristics of hardness, a compact composition, resistance to abrasion and to chemical agents.
Perfect for covering walls and floors, porcelain stoneware creates elegant spaces and welcoming settings , while at the same time offering benefits in terms of quality, strength and utility.
Our experience, innovation and quality are dedicated to you.
Easy maintenance
The procedure for treating a porcelain stoneware flooring consists of: washing after laying, protection, maintenance. Gres porcelain needs routine maintenance: normal house cleaning to remove dirt, cancel footprints and reinforce the protective coating.
Extraordinary maintenance is only necessary in special cases: when the flooring is very old, damaged or if the surface has lost its original beauty in case of mistaken maintenance.
It is very simple to clean, does not become impregnated with odors and does not absorb liquids.
Scratch resistant
Porcelain stoneware resists scratching as measured by a scale, the hardness or Mohs scale, which is one of the most important characteristics of the material. The extremely compact ceramic structure guarantees the material will be scratchproof and has great strength even for normal wear and tear caused by foot traffic or daily use.
Waterproof material
Porcelain stoneware is a ceramic with an extremely compact structure. This gives it two important qualities: exceptional strength and such a low porosity that it is impermeable to water, acids and dirt. UNI technical standards define this material as having a water absorption coefficient lower than 0.5%.
Acid resistant
The vitrified structure with a low degree of porosity, characteristic of the material guarantees a very low absorption. Porcelain stoneware also resists the most common acids such as vinegar, lemon juice, coca cola and hydrochloric acid, which leave no traces even after prolonged contact with the surface.
Impact resistant
Porcelain stoneware is a hard-paste ceramic material that comes from a mixture of pure materials.
This material is highly resistant to wear and tear coming from impact or from foot traffic and does not scratch even when struck by a hard body. This is why it is perfectly suitable not only for interiors but also for use outdoors where it resists freezing, bad weather and scratches.
Heat resistant
Porcelain stoneware is insensitive to sudden changes in temperature and does not freeze thanks to its practically zero porosity. This material is perfectly suitable to be laid outdoors, even in bad weather conditions, or indoors in contact with stoves and hot pots. And, finally, in case of fire it will neither burn nor produce toxic gases or fumes.
Contact us
Are you an industry specialist and want more information on ceramic slabs? Write to us and request more information about our ceramic product or our company reality.