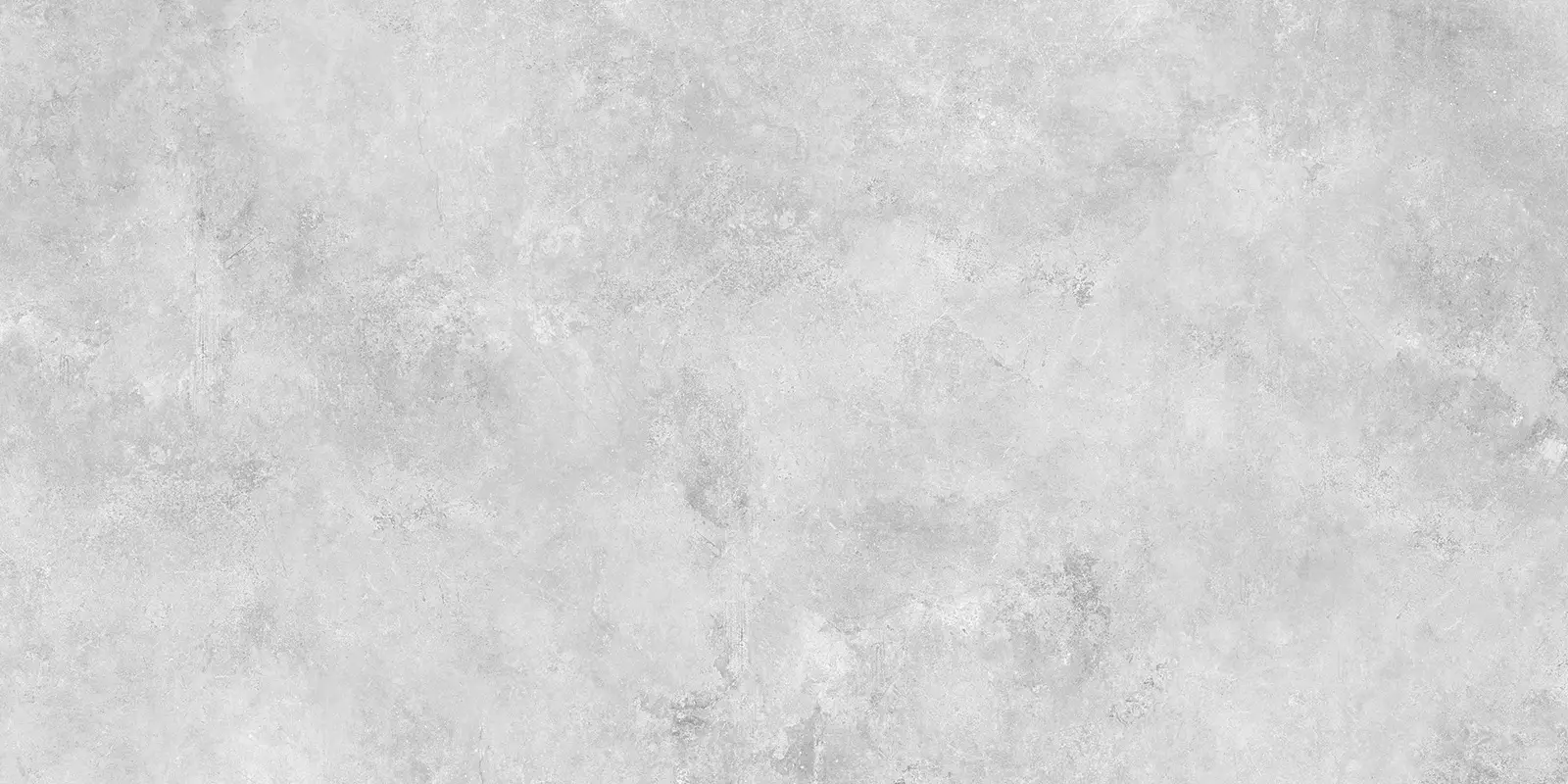 Planet Moon
The texture recalls the fascination and beauty of the moon with a neutral color creating a decidedly modern and almost futuristic esthetic effect.
The Epic Surface color blends perfectly with every design, even the most contemporary.
Finishes
Natural, High-Gloss
set up
your
idea
Contact us
Are you an industry specialist and want more information on ceramic slabs? Write to us and request more information about our ceramic product or our company reality.