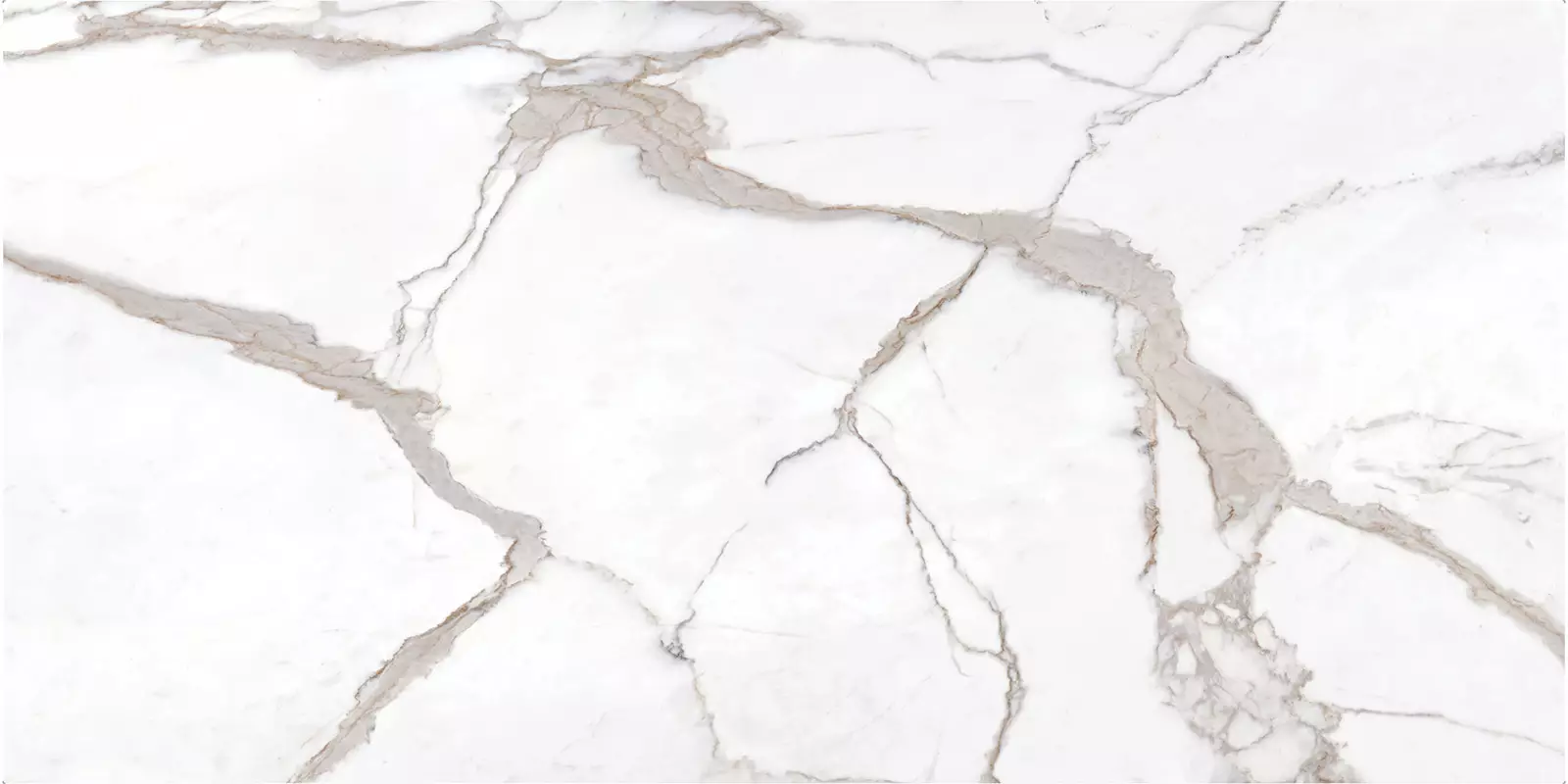 Calacatta Top
Gold, grey and white blend to design elegant and dynamic plays of light.
The Calacatta Top texture, in Natural and High-Gloss version, with decided and highly effective contrasts, makes every interior a unique work of art, outstanding for its original personality.
Finishes
Natural, High-Gloss
set up
your
idea
Contact us
Are you an industry specialist and want more information on ceramic slabs? Write to us and request more information about our ceramic product or our company reality.