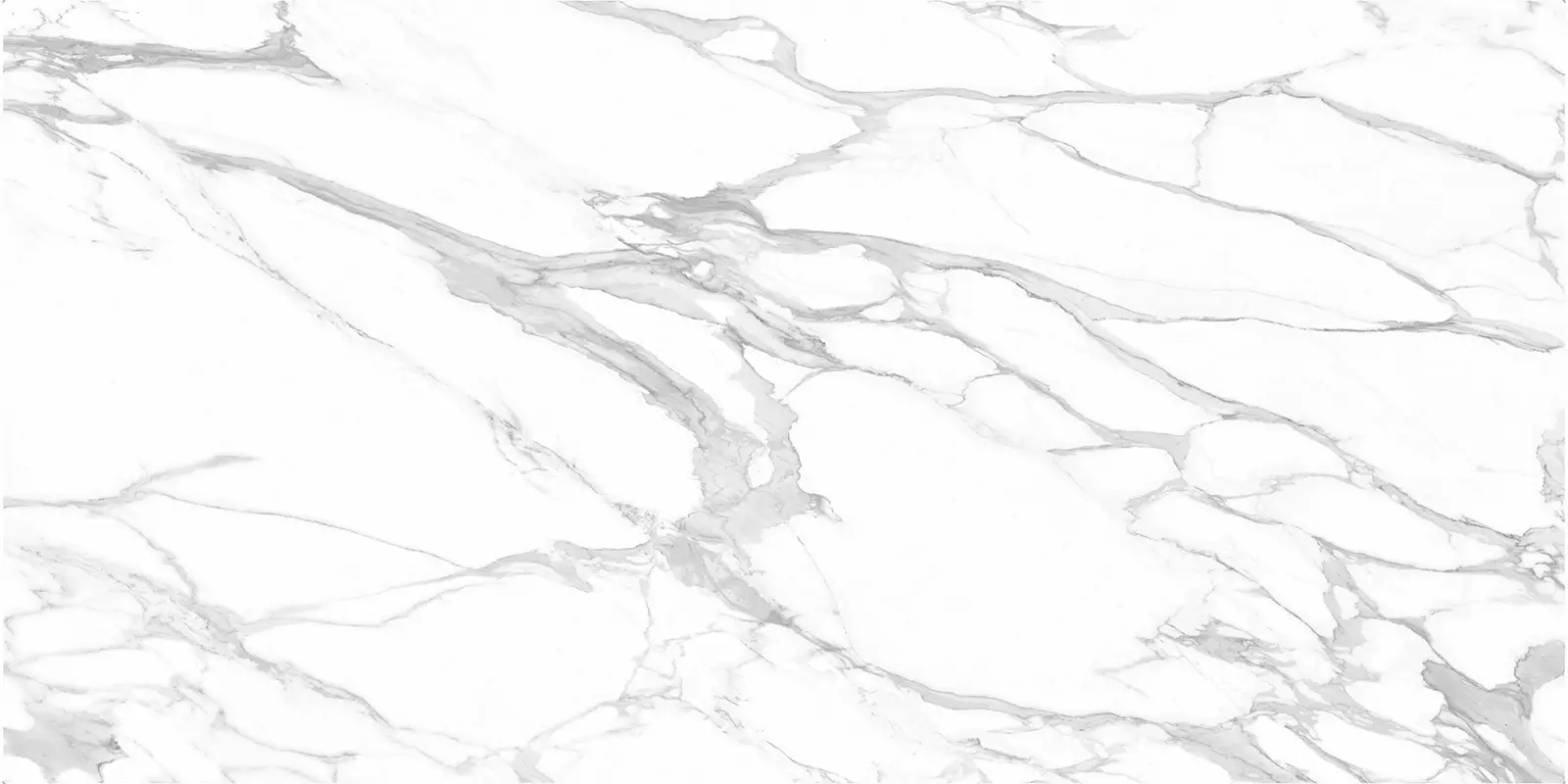 Statuario Extra
A true star of luxury settings, with a strong and distinctive personality and a modern taste or in classical style, the Statuario Extra texture is made up of a path of strong shades.
Its crystal-clear white veins and grey nuances make it a material of first-class international standard.
The sober and independent style of this texture makes it an optimum choice of material for interior design projects; the best solution for combining the unique beauty of the most refined natural stones with the features of durability, waterproofing, and resistance to chemicals of gres porcelain.
Finishes
Natural, High-Gloss
set up
your
idea
Contact us
Are you an industry specialist and want more information on ceramic slabs? Write to us and request more information about our ceramic product or our company reality.