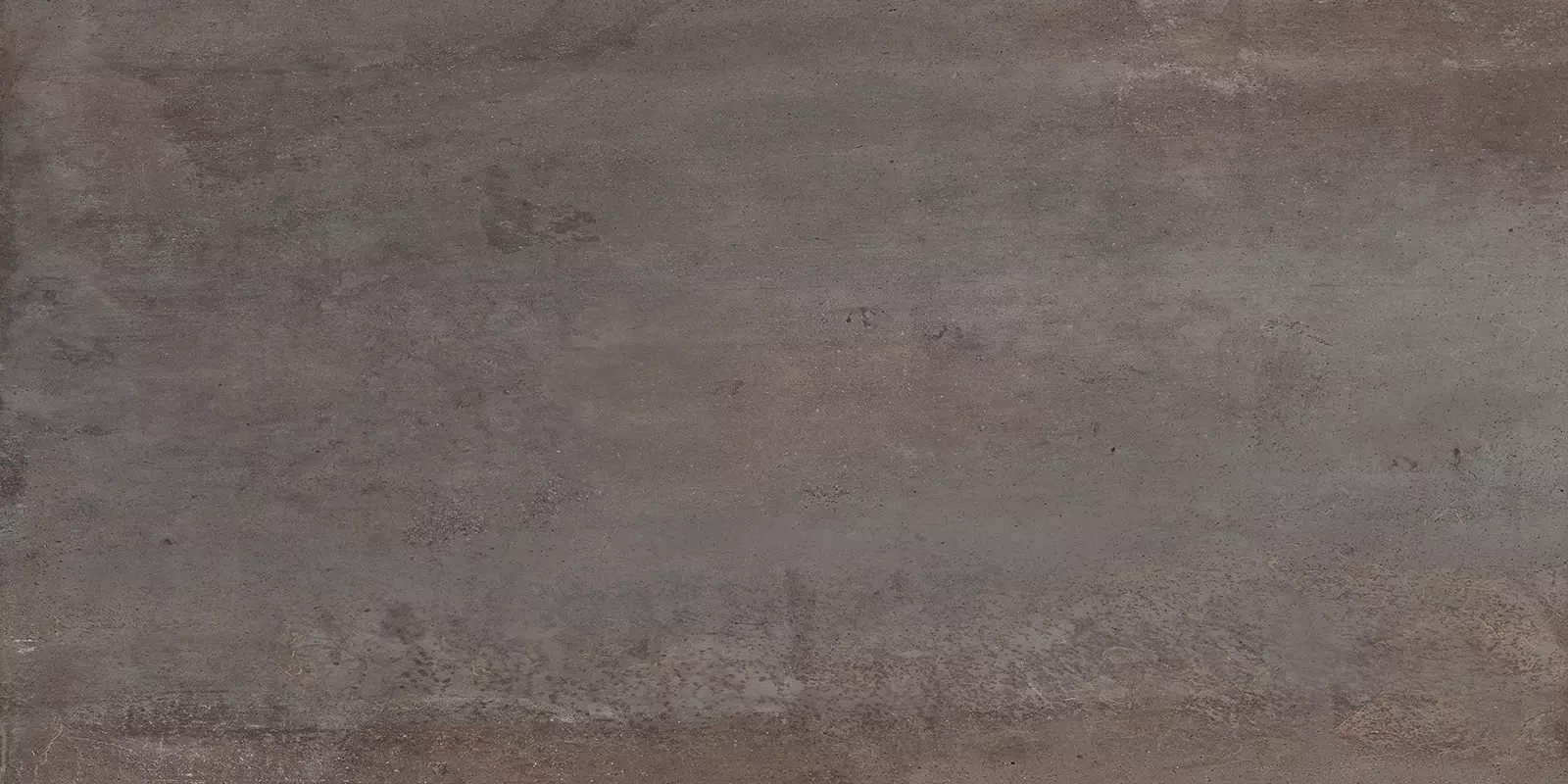 Sugar Black
The strength of black in this color makes it fascinating thanks to an intricate play of shades and color spots.
The texture creates esthetic suggestions of great visual impact. The materiality and contemporary design create settings that are always capable of surprising.
Finishes
Natural, High-Gloss
set up
your
idea
Contact us
Are you an industry specialist and want more information on ceramic slabs? Write to us and request more information about our ceramic product or our company reality.