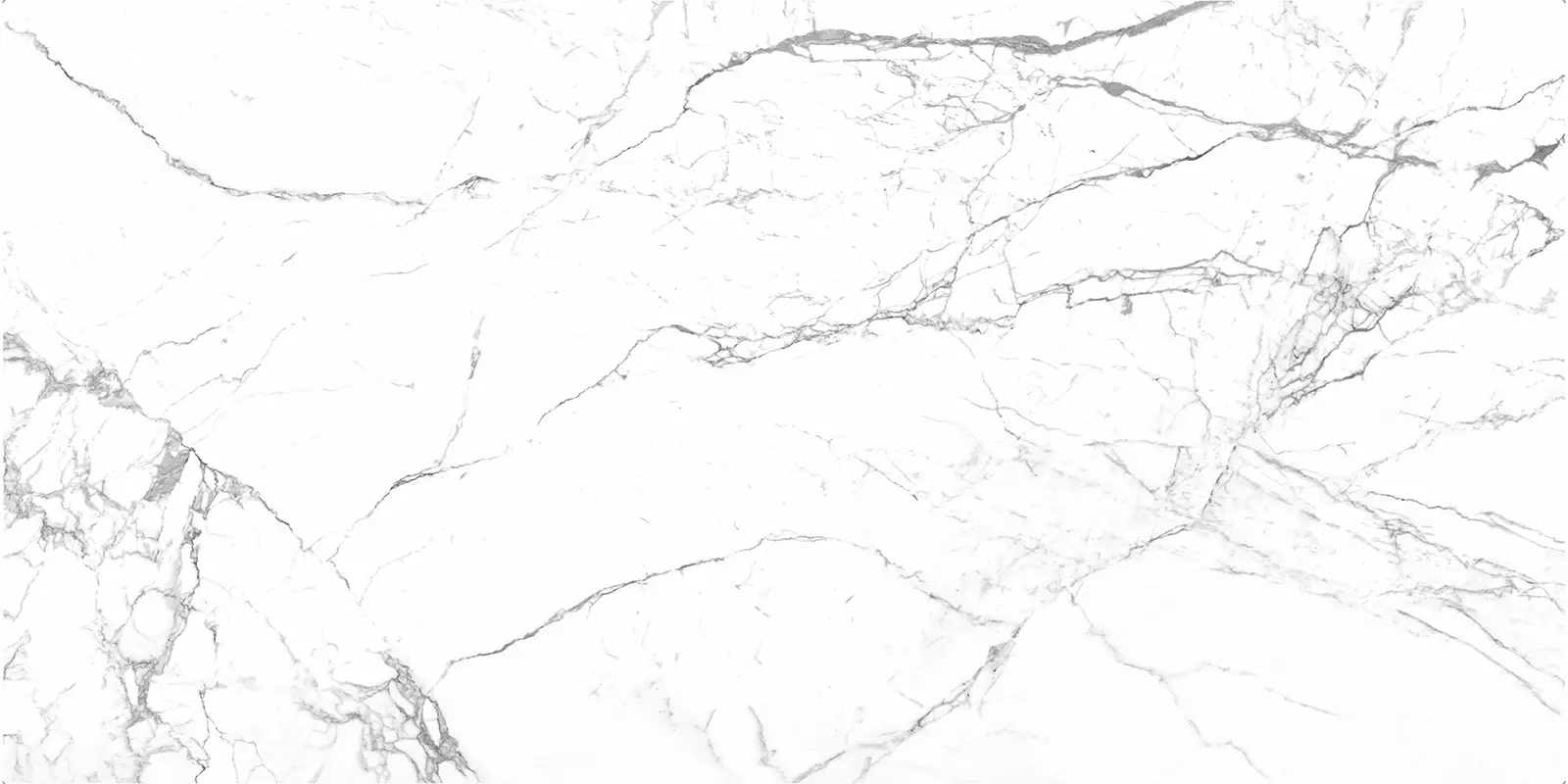 Statuario Light
The gentle nuances of grey and the light veins make this texture ethereal and impalpable, creating plays of light that enchant for elegance and beauty.
A natural and impressive effect that will not go unnoticed.
Finishes
Natural, High-Gloss
set up
your
idea
Contact us
Are you an industry specialist and want more information on ceramic slabs? Write to us and request more information about our ceramic product or our company reality.