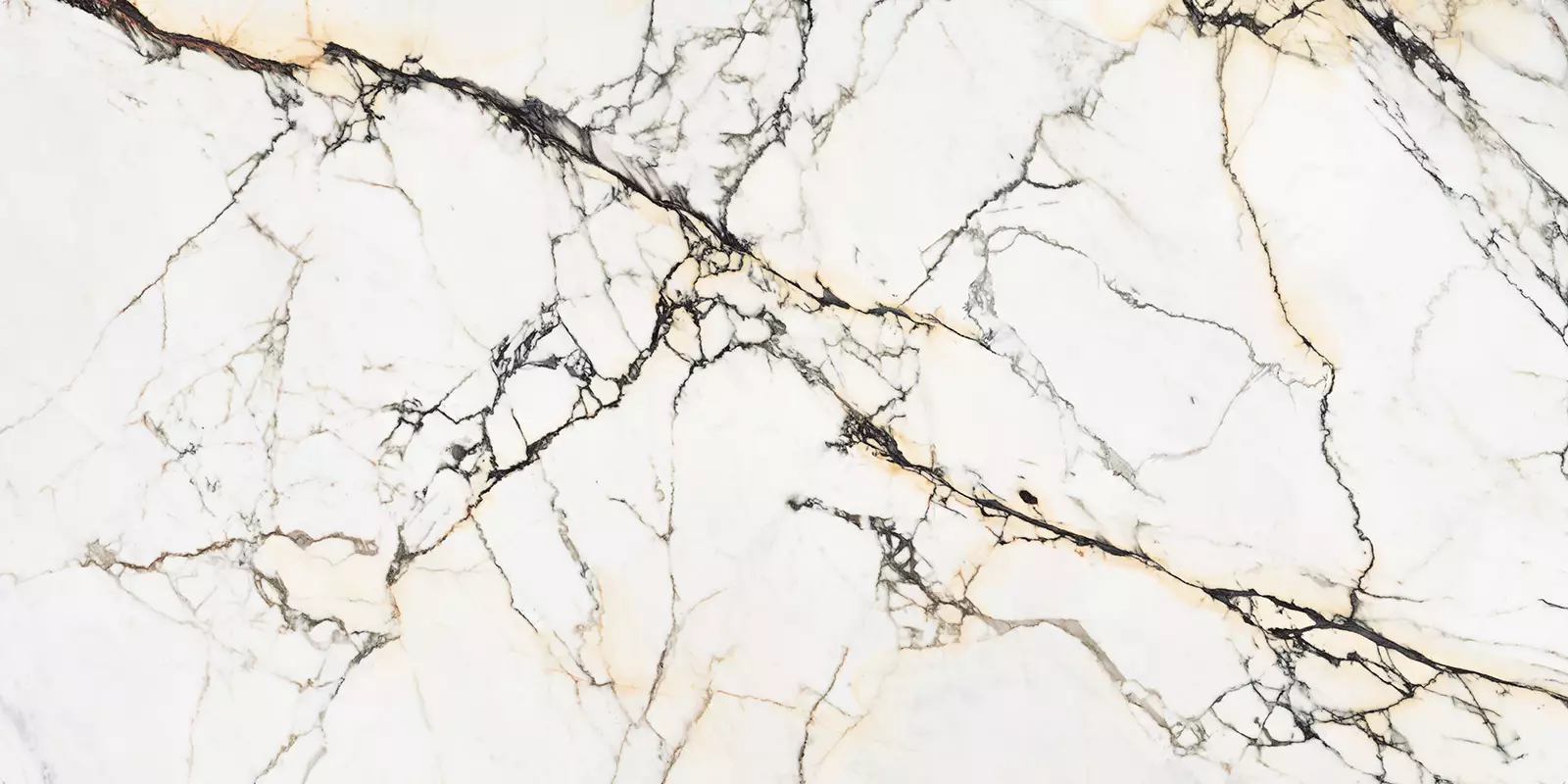 Paonazzo
Thanks to its mythical chromatic charisma, Paonazzo is a high-impact color that can produce different hues: the daring black veins and the purity of the white are contaminated by delicate shades of natural color.
The original and elegant surfaces thus created are made unique by the uniqueness of purple, bluish and reddish shades that are a feature of this slab.
The Paonazzo texture, in high-gloss or natural gres, abounds in personality: it is dedicated to the daring and contemporary design enthusiasts and is an excellent solution for enhancing any type of interior.
Finishes
Natural, High-Gloss
set up
your
idea
Contact us
Are you an industry specialist and want more information on ceramic slabs? Write to us and request more information about our ceramic product or our company reality.