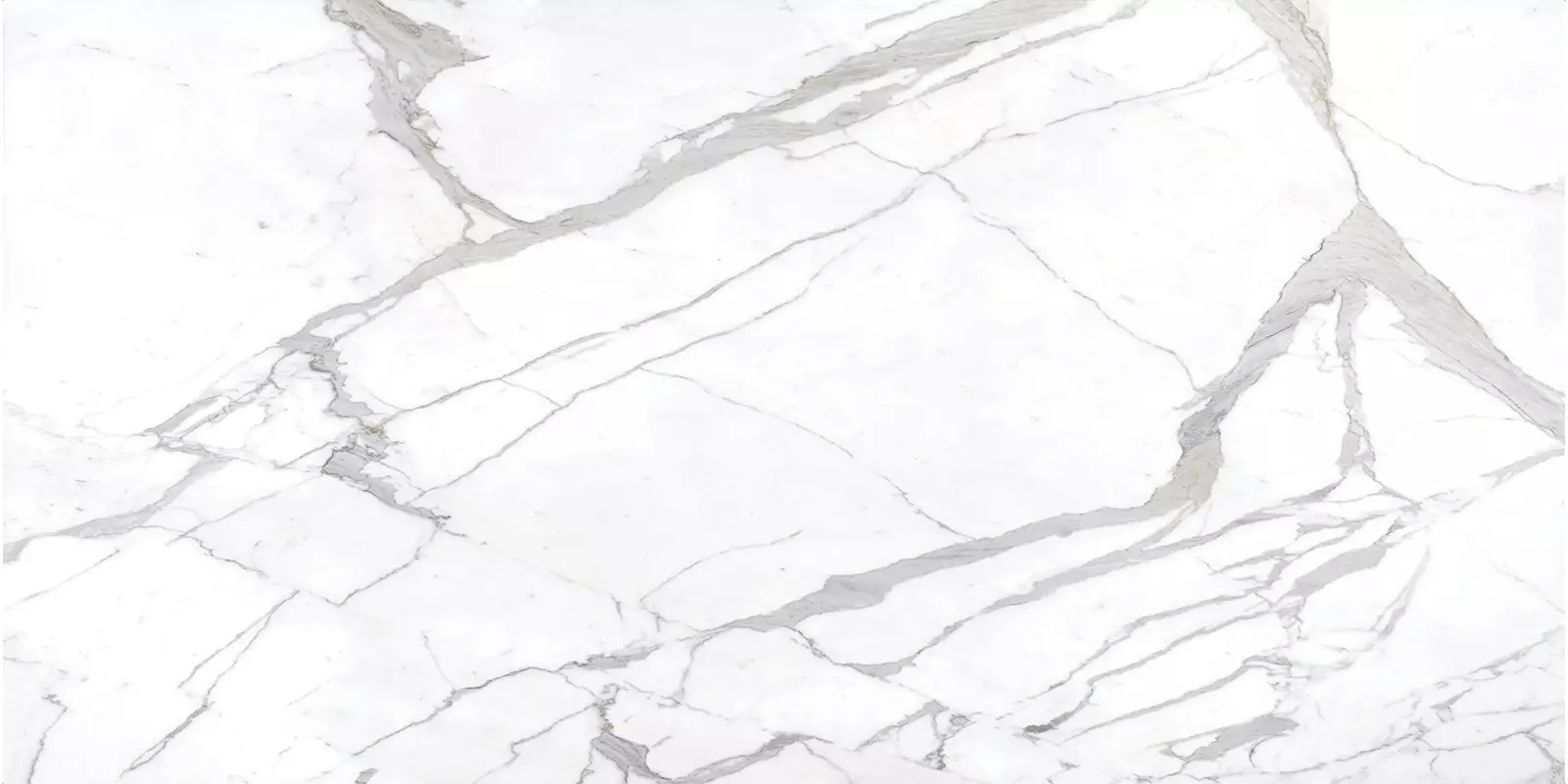 Statuario
The Statuario white of Epic Surface is made unique and distinctive by the sober tones of grey, the brightness of the colors and the true contrasts that combine to create the strong character of this texture.
By offering an unbroken sequence with the surrounding surfaces, unrivalled elegance and high technical performances, this color is capable of enhancing and inspiring a range of decorative solutions for both residential and commercial settings.
Finishes
Natural, High-Gloss
set up
your
idea
Contact us
Are you an industry specialist and want more information on ceramic slabs? Write to us and request more information about our ceramic product or our company reality.