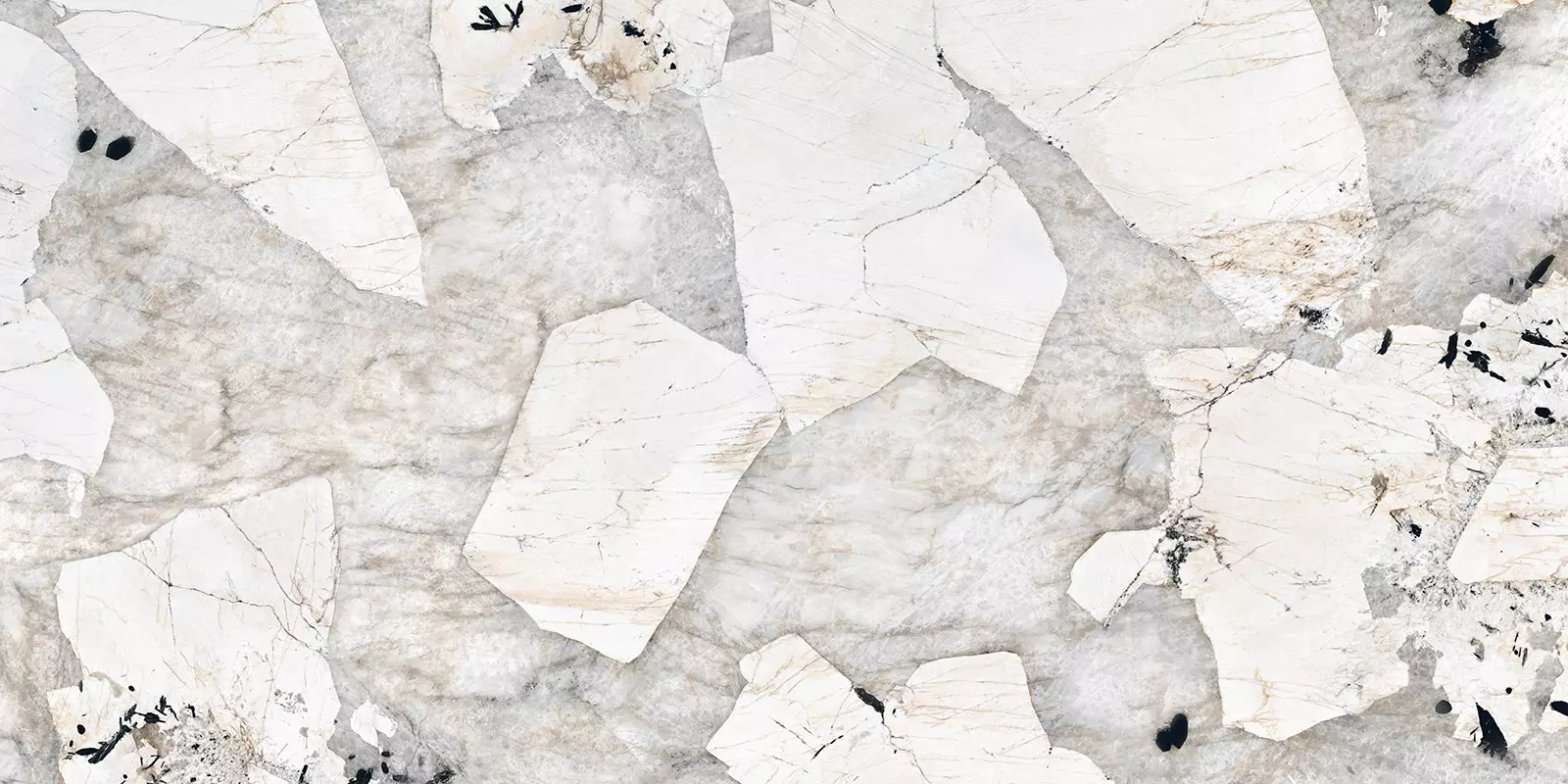 Blanche
White, black and grey design large irregular shapes, creating a texture of rare and natural beauty. This mix of the most classic of colors gives a majestic and elegant esthetic impact.
Blanche is ideal for decorating, with personality and elegance, the interiors of both private dwellings and commercial structures.
Finishes
Natural, High-Gloss
set up
your
idea
Contact us
Are you an industry specialist and want more information on ceramic slabs? Write to us and request more information about our ceramic product or our company reality.