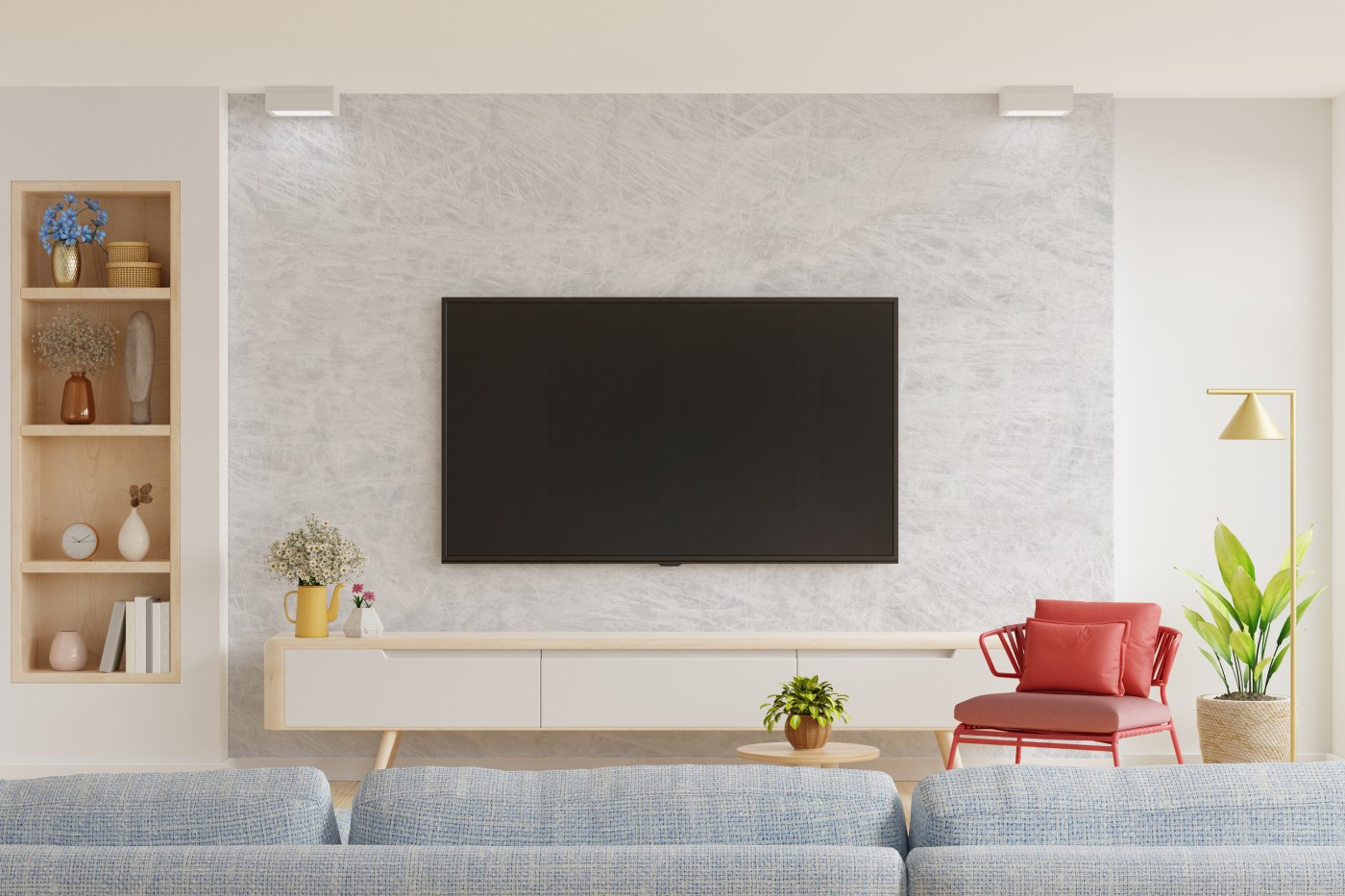 15 February 2023 - 3 minutes of reading
Our catalogue of gres porcelain slabs is getting bigger
With the beginning of the new year, the Epic Surface catalogue has welcomed in its existing wide collection a new fabulous ceramic texture: the Crystal White colored gres porcelain slab.

Currently available to the public, our new color shade embodies the concept of purity and reflects, through creativity, the natural beauty of white quartz.
For bright and pleasantly materic interiors
The choice to add this new texture to our range of colors was dictated by our intention to offer the public an even wider range of options.
Our 2023 collection, updated albeit never final, reflects our insatiable longing for discovery, continued improvement and excellence that is a feature of our search for new colors for our gres porcelain slabs.
The new section of the catalogue, available both online and offline, is entirely dedicated to large 3,200 x 1,600 slabs, and is broken down according to different materic effects and high-gloss or natural finishes.
The main novelty of the 2023 catalogue, to date!
In addition to our classic Super White solutions, a timeless color boasting a texture capable of brightening any interior with pure elegance, through the Statuario collection, featuring shades of grey, definite strokes, great brightness and contrast, the Statuario Light, versatile and transversal, crossed by gentle nuances of grey and light veins; the Statuario Extra, a true star of luxury interiors, with a strong and distinctive personality, we have developed a new, profound and bright white emotion.
Our latest creation, the Crystal White color, is perfect for plain yet distinctive decorations that provides surface-based effects and wide-ranging chromatic emotions thanks to its unique vein structure.
This new texture, that is ideal for contemporary decorations and classic interior designs, resembles in a creative fashion the natural beauty of white quartz, a stone featuring a splendid classic taste in endless variations.

The very intrinsic features of this color, thanks to its versatility, create unique chromatic nuances and fill premises with original effects.
Why choose Epic Surface gres porcelain slabs
Our colors, from the more classic to the more original featuring delicate effects, stand out for their lighter or deeper nuances whilst sharing the unique features of gres porcelain.
Our collections are also a concentrate of state-of-the-art technologies, fine-tuned in Epic Surface laboratories and developed by our best experts. Our daily commitment is to manufacture large slabs and tiles for floorings, walls and coverings with a view to meeting the highest performance and design requirements.

A world of ideas for your design project
Designing your spaces, your home or your office requires the accurate choice of many an element: for your surfaces you can choose our gres porcelain slabs that provide a wide and complete range of colors, nuances and decoration styles!
Choosing Epic Surface means choosing gres porcelain surfaces of the highest quality, the utmost sustainability and, above all, supreme exclusivity standards.
In our Lonigo works, we manufacture innovative gres porcelain slabs that have become a landmark for all the industry at international level.
Download our catalogue, complete with all our products, and be inspired by the Epic Surface novelties and our great classic products!