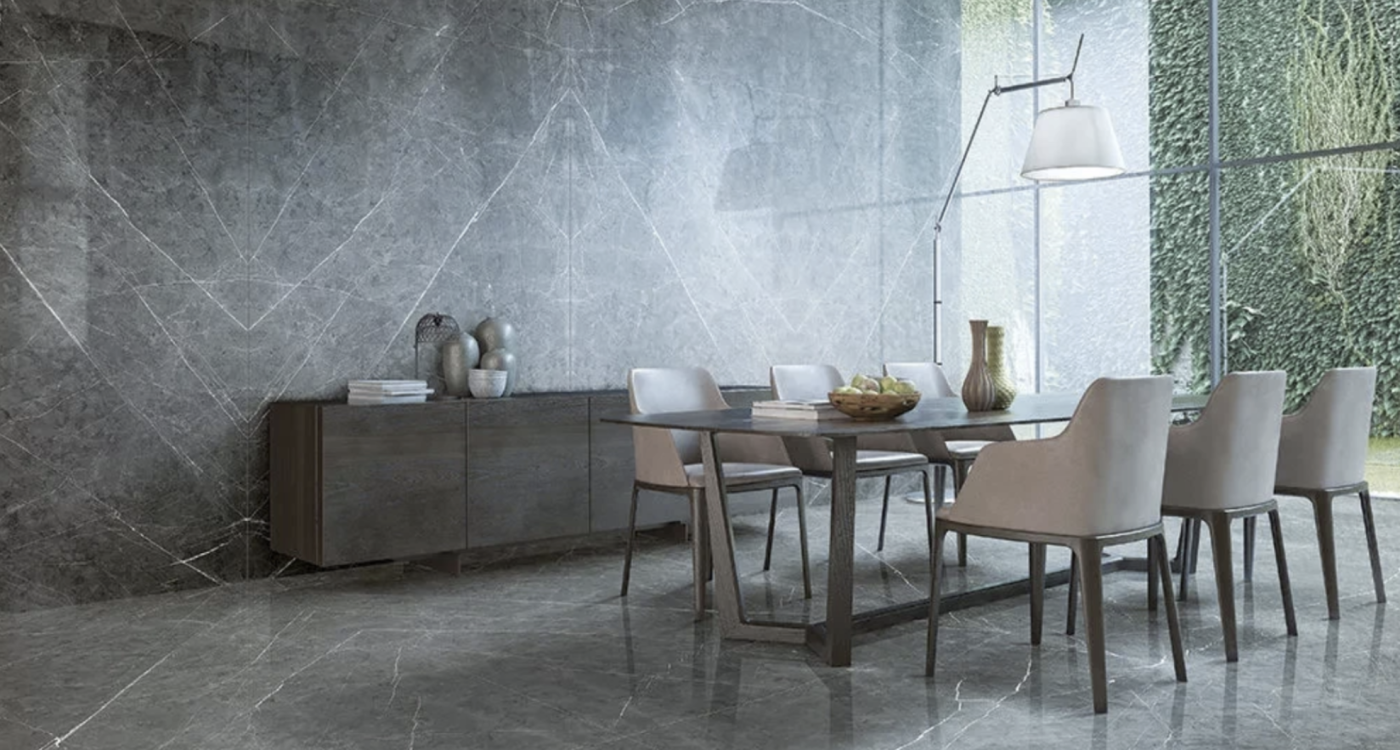 01 January 2021 - 1 minutes of reading
Yellow and gray, new Pantone 2021 colors
Like every year, graphic designers, fashion designers and interior decorators look forward to discovering the Pantone colors of the year.
These inevitably influence furniture, styles, fashion and become real trends. We at Epic® are also fascinated by it and this year even more, since yellow goes perfectly with our Pietra Gray, recreating the pair of colors chosen for 2021!

The delicate lighter veins and the deep gray base make Pietra Gray the real "must have" of the year. Its authoritative elegance goes perfectly with the energy of yellow, the color par excellence of creative and brilliant minds.
In a home or work environment, these two colors stimulate new ideas and promote good humor, an attitude necessary to face daily challenges, especially in this particular period.
The addition of some furnishing details such as cushions, chairs, paintings and Pantone 2021 themed lamps will be the final touch to personalize your home or workplace.
Find out more about our Pietra Gray: https://www.epicsurface.com/it/pietra-grey/