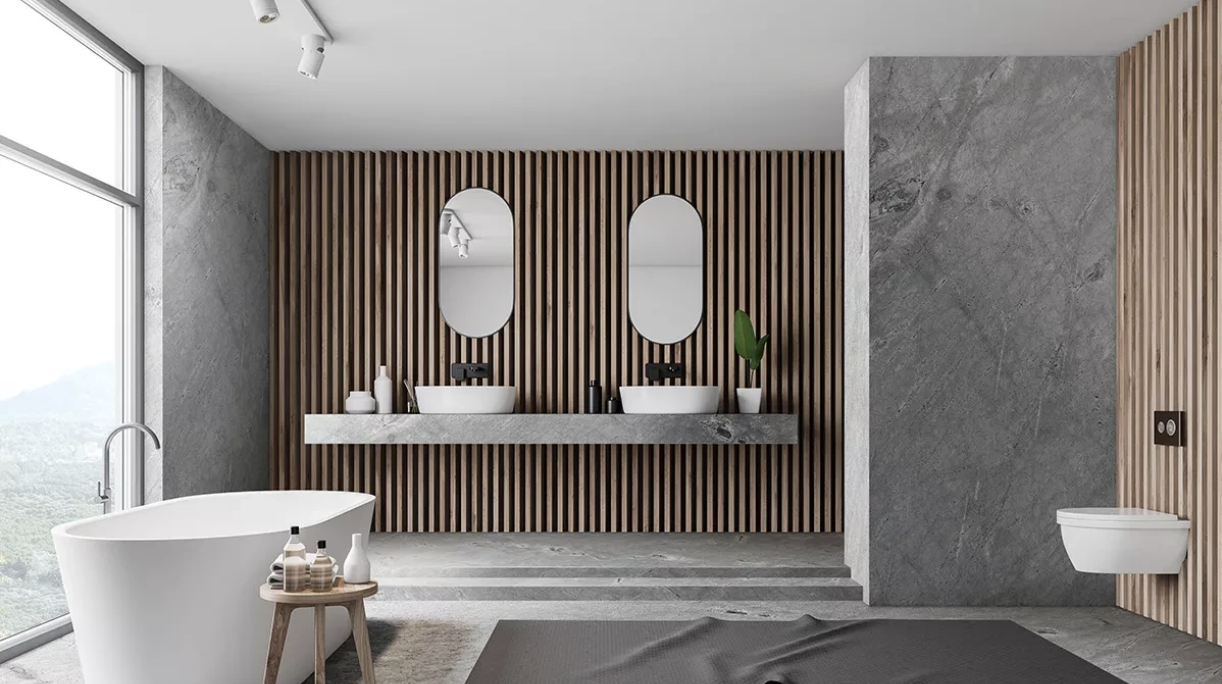 07 February 2021 - 1 minutes of reading
Green and sustainability, the new trends of 2021!
In recent years, attention has increased considerably towards the use of green and sustainable energy, including not only companies and shops but also private homes.
A real new way of experiencing the home and professional environment, with the aim of eliminating waste and pollution.
But the green soul of the new generation is scrupulous not only towards the issue of energy saving but also regarding the aspect of feeling good inside living spaces.
Here the presence of natural materials, plants, flowers and other decorations such as moss has recently had a real "boom", creating small urban jungles that make every environment relaxing and healthy!
Plants improve air quality and our mood: especially during the lockdown they have become the protagonists of the areas dedicated to smartworking, stimulating creativity and positivity. To enhance these green and lush shades, Epic® has created the Cosmopolitan color nuance: a stone gray that has a texture inspired by nature itself.
The contrast between the green elements and the Cosmopolitan gray creates an effect of great aesthetic impact, making every environment naturally welcoming and comfortable.
Find out more about our texture: https://www.epicsurface.com/it/cosmopolitan/