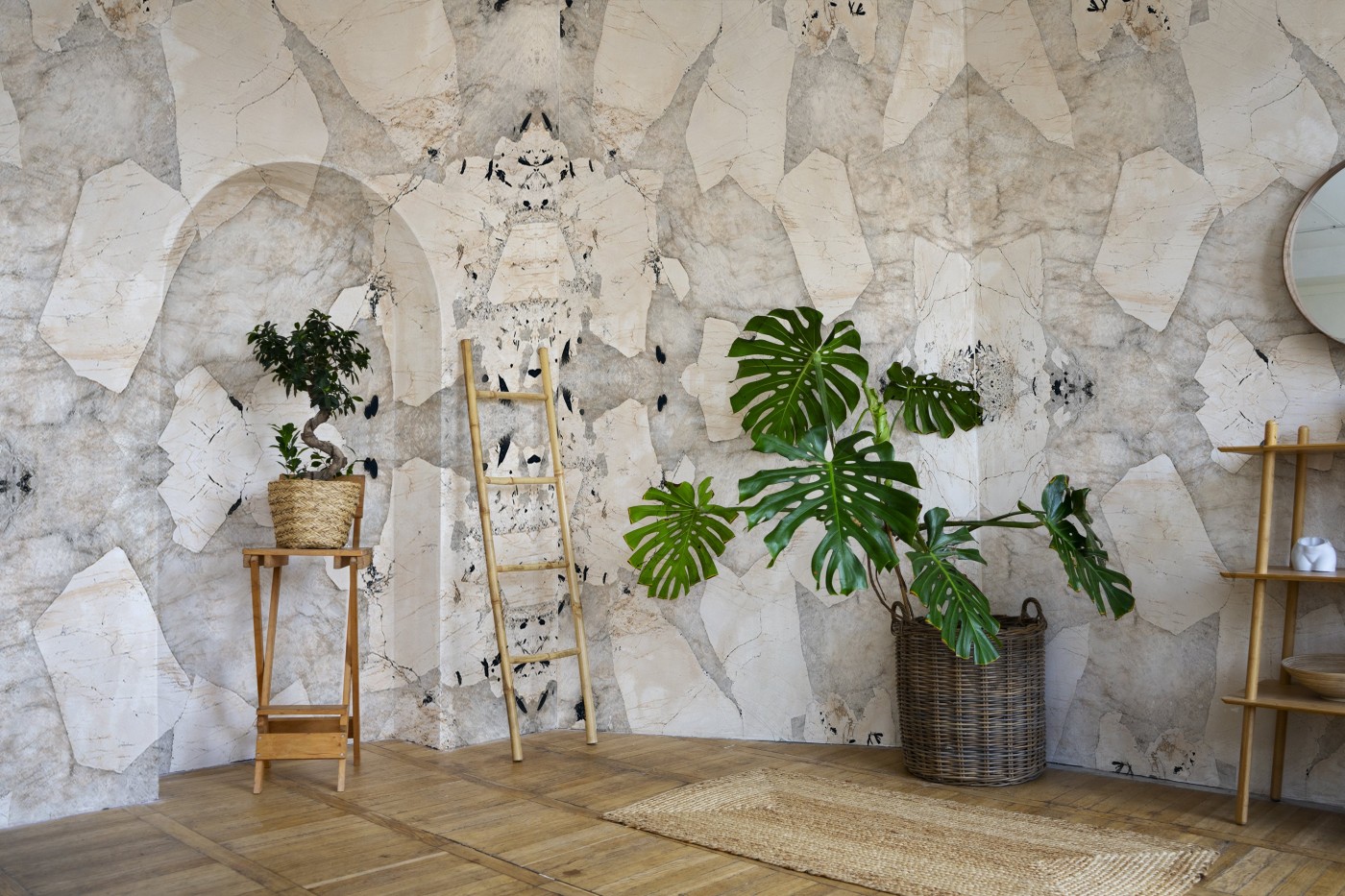 03 May 2023 - 4 minutes of reading
Spring-Summer 2023 interior decor trends: colors, styles and tips
As with every season there are always new and surprising trends in the world of interior design, an excellent time to renew the concept we have of our spaces.

These are born of experiments that concern materials, colors and shapes, all elements influenced by political and social events such as, for example, the fight against climate change, sustainability, energy saving and a return to shapes and materials that are closer to Nature.
All the trends in this spring-summer season will basically refer to a dialogue between new color tones and material expressions. Every collection features sustainable luxury: colors and materials are both elite and eco-sustainable.

Organic design: 3 colors for different moods in the middle season

Color is an incredible tool for changing the atmosphere in your home at a glance: just a hint will better define spaces and indoor or outdoor environments, giving them character and personality.
Organic design refers to a new look at Nature as a trend for interior design. The colors of organic design are usually warm and recall the tones of traditional materials, such as the warm white of ivory but also various tones of brown.
These tips are perfect for indoor solutions for those who have a garden or, as in the case of a porch, with a continuity zone between indoors and outdoors.
We find, as trend colors for the Spring-Summer 2023 season: warm tones and decorations in white.
The warm tones of brown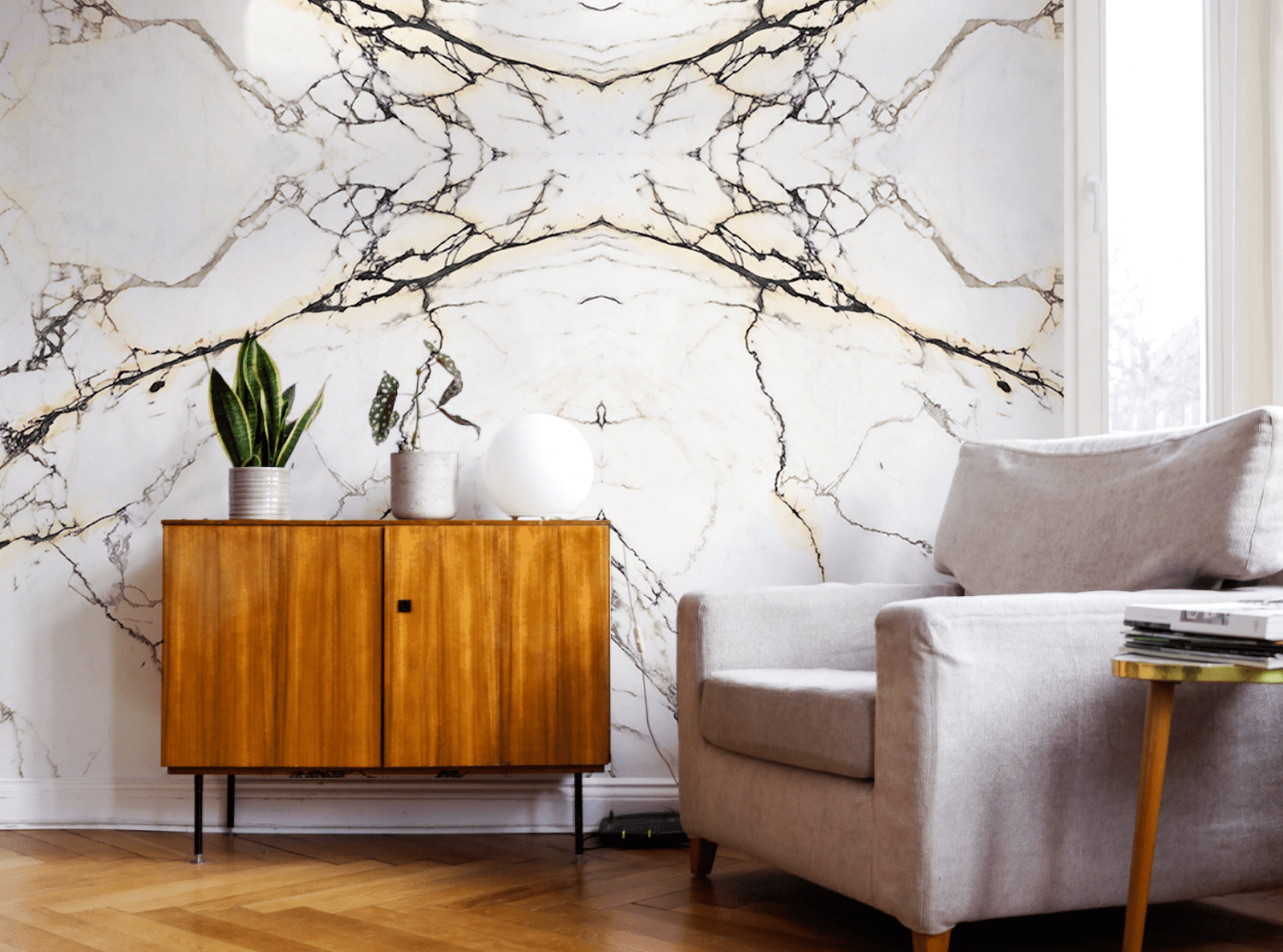 These create a perfect dialogue with more neutral colors, alternating minimal and natural effects.
The textures we mostly recommend are: Doret, Paonazzo and Calacatta Supreme.

The colors in this style are warm, going from caramel to hemp but also to the tones of warm wood.
DORET
The contrasts featuring a design in black and white, with tones of grey, blend together in this texture with the "golden" warmth of copper.
The color of this ceramic slab is expressed with truly surprising tones: wide spots, strong contrasts and rich and sinuous shades are the protagonists of this special version of our Epic Surface slabs.
Doret color is a strong and charismatic choice, excellent for indoor and outdoor coverings, for everyday spaces and working areas, offering the right solution for those who want to enhance their room with a touch of originality.

PAONAZZO
Our Paonazzo color, with its legendary color charisma, offers a high-impact texture that swings between various tones: from bold black veins to the purity of white, contaminated by soft shades of natural color.
The original and elegant surfaces are created to be unique thanks to the violet, bluish, reddish colors that feature this slab.
Our Paonazzo color, in polished or natural gres, offers a wealth of personality: dedicated to those who love the strong character of contemporary design it is a perfect solution for enhancing every type of interior environment.
CALACATTA SUPREME
Our Calacatta Supreme texture, with its luminous and elegant shades, features streaks in grey tones.
All Epic Surface slabs offer elegant solutions that achieve the very highest results in terms of esthetics, quality and strength of the material.
It is luminous white, furrowed by tenuous grey veins that give it absolute elegance. Inspiration comes from prized Italian marble, making this material perfect for designing interiors or exteriors inspired by Classic Beauty. This gres porcelain covering is perfect for recreating the charming effects of white marble: prestigious kitchen countertops, backsplashes, sinks, horizontal tops, walls and floors…

Decorations in white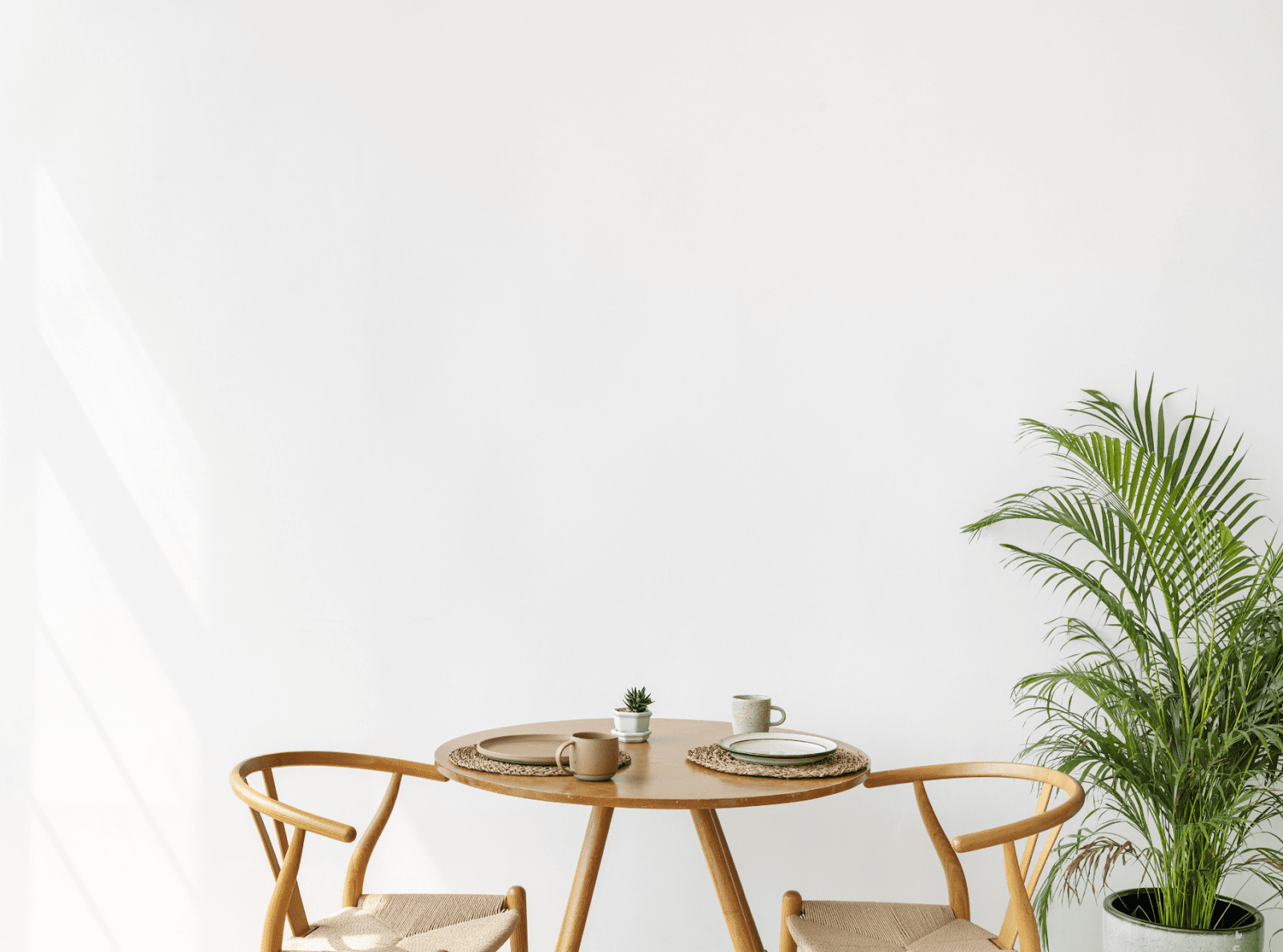 Decorations make it easier to renew even the simplest spaces for every style of furnishings.
They are perfect for matching all the colors that are already present in the space, for balancing the palette and making it more sophisticated. Covering certain details in total white makes for an excellent and, at the same time, very refined solution.

The full and overwhelming purity of our Super White color gives a contemporary and sophisticated touch to spaces, recreating the effect of white marble surfaces, recalling a great canvas where colored furnishings and accessories become protagonists, decorating every room.
To best understand what trend to use in your spaces we recommend you take the effort to use our online configurator and get inspiration for your new design projects!