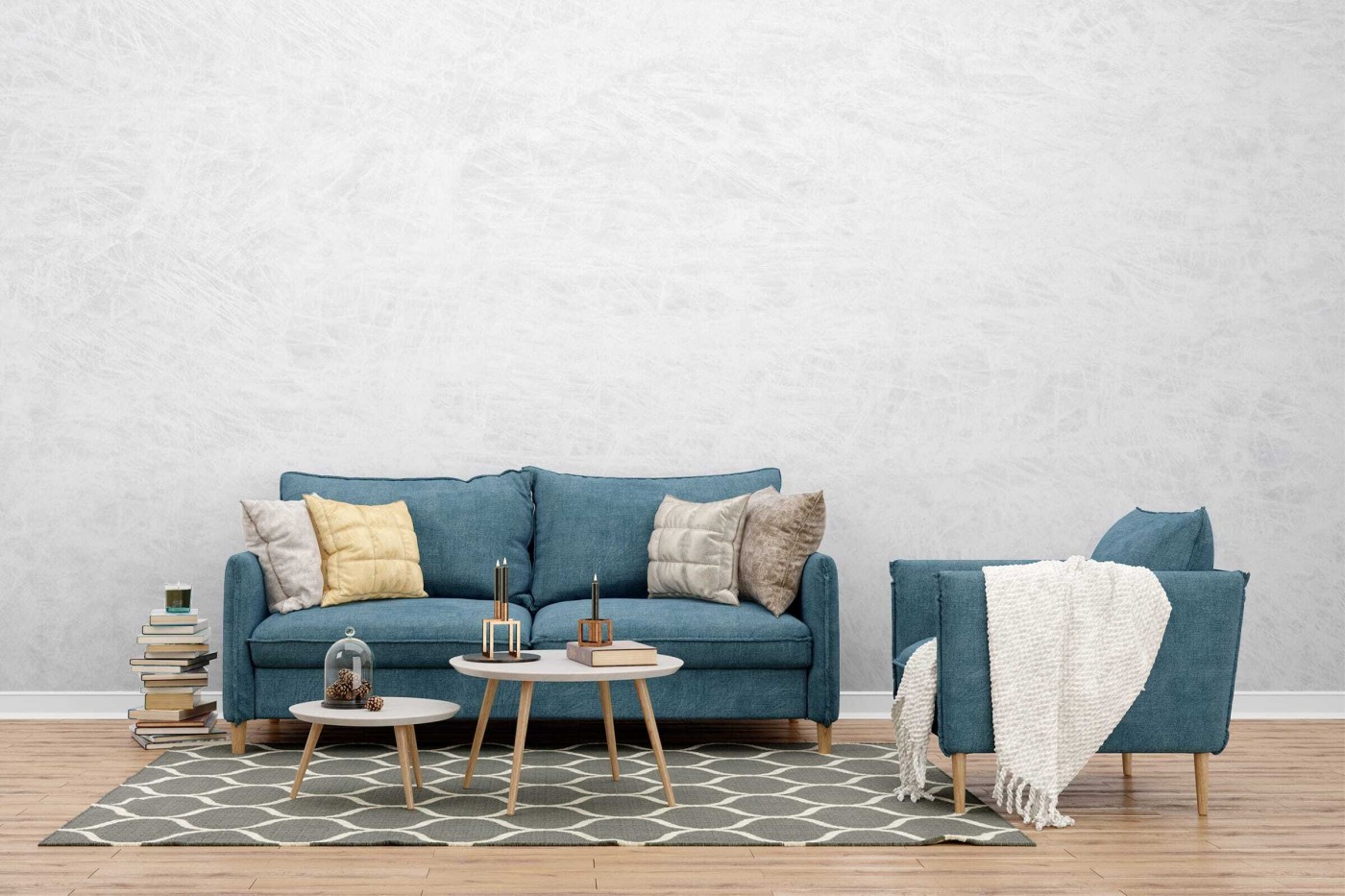 31 January 2023 - 2 minutes of reading
New textures Crystal White: the charm of deep brilliance
A new texture complements the exclusive Epic Surface collection

Crystal White is a pure color that creatively recalls the naturalness of white quartz, a natural stone featuring a splendid classic character and infinite variations.

This new proposal for Epic Surface surfaces and coverings expands the product range with a new deep and perfect texture, designed to furnish both residential and commercial interiors with light and elegance.
This texture, selected and created thanks to the most precious gems, conveys brightness and grandeur to every surface that it covers: perfect for floorings and coverings, both indoors and outdoors, and always able to offer absolute class.
The new Crystal White color for three-dimensional coverings decorates indoor and outdoor design projects thanks to the effects of light and shadow defined by a splendid texture that is able to create unique charm and colors.
The Crystal White texture is striking for its extreme purity but also, at the same time, for its strong character.

The versatility of our new color creates unique color effects, decorating all interiors with originality and lets all surfaces, floorings and walls, cover themselves with a clean, brilliant and well-balanced design.
Our large format gres porcelain Crystal White slabs by Epic surface come in high gloss or natural styles. Take inspiration from the following proposals or show the effect in an interior of your choice with our online photorealistic rendering configurator.
Gres porcelain proves to be one of the most sought-after materials in the panorama of the most successful contemporary surfaces: floorings, coverings and furnishings are highly appreciated both by professionals in this sector and by end customers.
Architects and designers discover, in the aesthetics, practicality and strength of this material, the profound added value that it gives to spaces: gres porcelain stands for profound richness for the most varied projects, indoor and outdoor, for private and professional interiors.
Discover all the marble-effect ceramic slabs in our exclusive collection. You will find the rarest and most precious slabs as well as the inevitable classics, in a panorama of possibilities with a wealth of chromatic shades, special textures and veins.