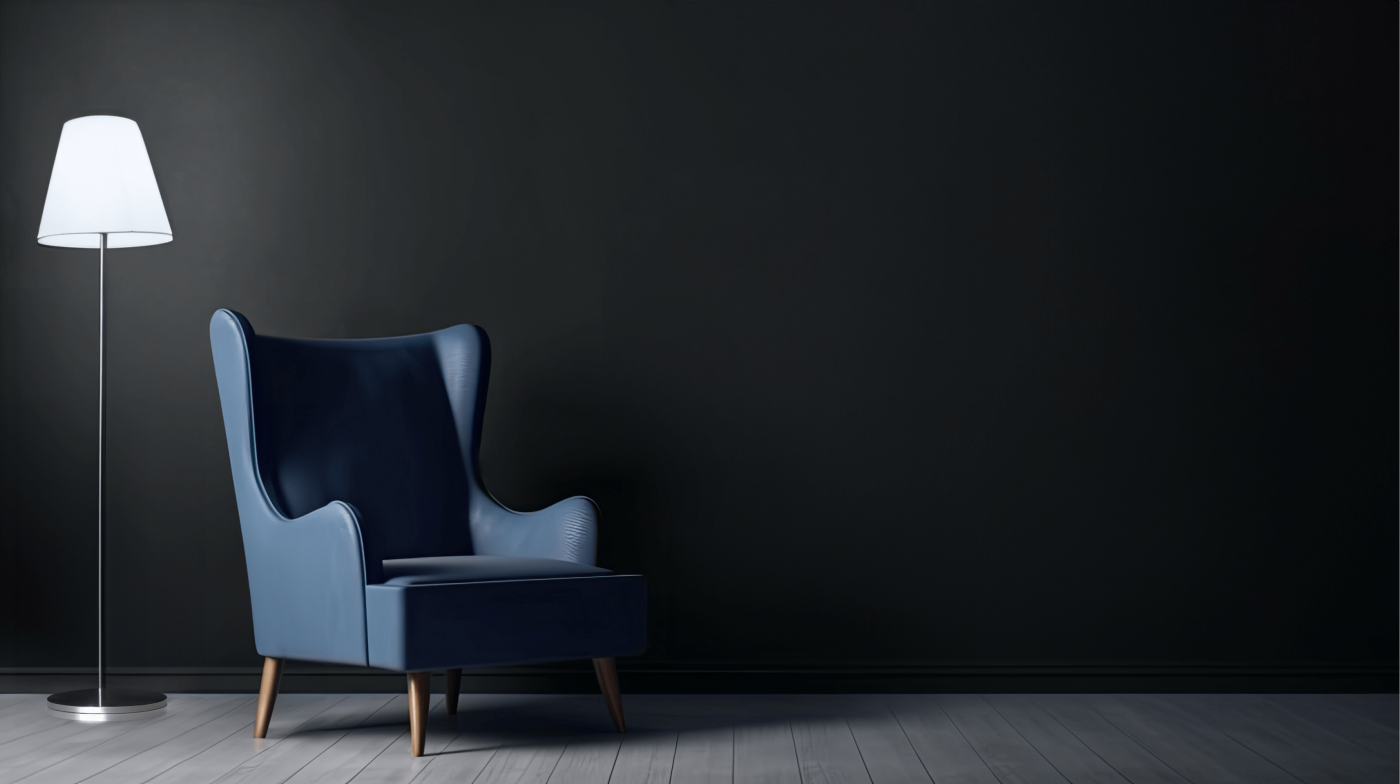 14 July 2023 - 2 minutes of reading
Epic Surface presents Epic Black: the new sustainable and minimal texture
We now present Epic Black as one of the main innovations of the last year, after the release of our Crystal White.

We have focused our attention to making, to enlarge our offering of minimal gres porcelain colors that fit in elegant settings, an eclectic color, the basic element for design of private and commercial spaces.

A natural color, excellent for floorings and wall finishes, born of our desire to offer a dark and intense color that is able to unleash an extremely adaptable and sustainable minimalism.
A color full of sustainable beauty
The naturalness of the elements, in demand in new decor trends, enters residential and commercial spaces by selecting this color of gres, made of sustainable material and featuring great performance.

An ecological, sustainable and enduring material that can be used for finishes, furnishings and coverings. Gres porcelain combines extraordinary performance and technical characteristics into one of the most ecological construction options available among surface covering materials.
Epic Black is a tale of sustainable beauty, a perfect way to reduce environmental impact to a minimum.
An essential texture with a minimal taste
Minimal style is reconfirmed as a sought-after and appreciated trend for possible styles of furnishing. For this reason, among others, we have chosen to create Epic Black with its wealth of simplicity, essential lines and neutral color.

The modern and sober contemporary and minimal soul of Epic Black slabs is ideal for combining pure esthetic expression with great visual impact.
Epic Black: elegance and creativity for every space
Our gres porcelain slabs can make the difference in many private or commercial environments.
Our textures, intended both for refined classic surfaces and for modern elegant zones, can be used to create unique and customized solutions.

It is now possible, thanks to our online configurator, to have photorealistic rendering and see how our new black gres expresses elegance and personality in different environments. The full and engaging black tones that distinguish this product make it perfect for being combined with other colors, in any environment and design project, both residential and commercial (use our configurator to have firsthand a view of the effect).

Our large 12 mm thick black gres porcelain tiles for floorings and coverings give life to interesting color effects in kitchens, studios or open spaces as well as in living rooms or any other environment.

Epic Black goes beyond the limits of creativity, permitting any color effect while offering the right balance between elegance and sustainability.

Discover Epic Black, our new gres texture that is able to give prestige and refinement to any environment.