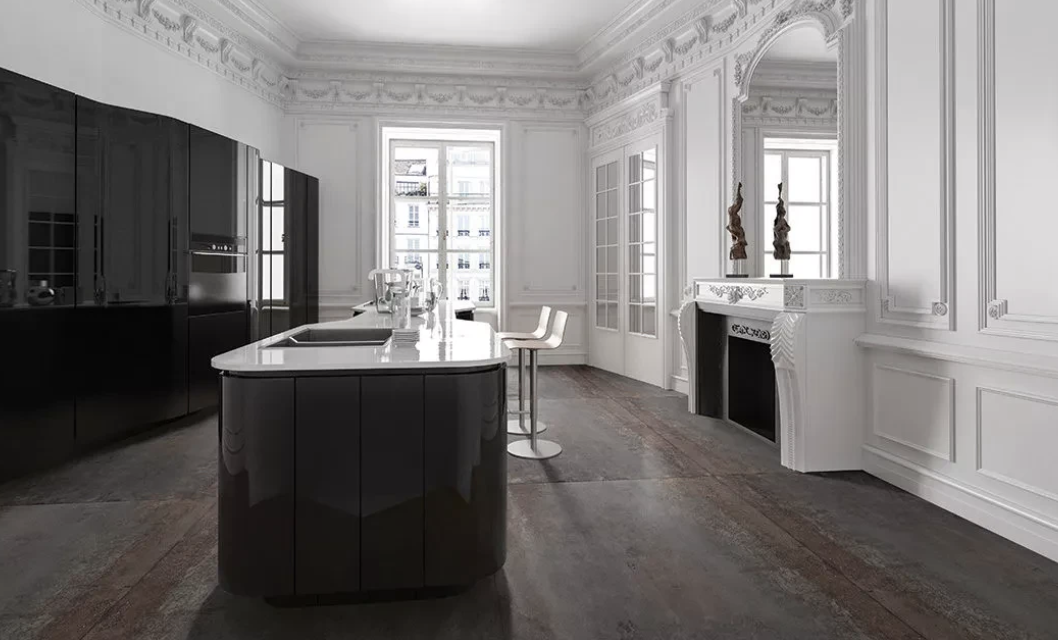 10 December 2019 - 1 minutes of reading
Trend 2020: the great return of wallpaper
Geometries, designs, chromatic effects, modern textures or with a vintage flavor: the decorations reconquer the walls of trendy homes and shops.

We are talking about wallpaper, which is back in fashion thanks to the charm and originality it gives to living spaces. In 2020, a real boom is expected for this material, which is combined not only with the "classic-chic" style but also with minimalism, with colors and patterns inspired by the 1920s, 1930s or 1970s.
Made today with technical, breathable and waterproof materials, they can be used in any place, including the bathroom, thus allowing you to give free rein to the creativity of designers.
Speaking of technical and resistant surfaces, it is natural to propose the combination of wallpaper + Epic®. A winning combination that will allow you to combine, without compromise, practicality and design in any environment, domestic or commercial.
A few small style suggestions by Epic®:
1. If you have small rooms, choose our Statuario Light, with light, light and subtle veins, combined with solid color wallpaper (preferably pastel shades);
2. For extremely modern environments use our Sugar Black and geometric pattern wallpaper, in black & white version;
3. To give the rooms a romantic or cheerful touch, dare with our Glacier, combined with wallpaper with drawings, illustrations or classic floral motifs.
The result? An irresistible explosion of style and color!
Discover the Epic® shades: https://www.epicsurface.com/it/category/colori/