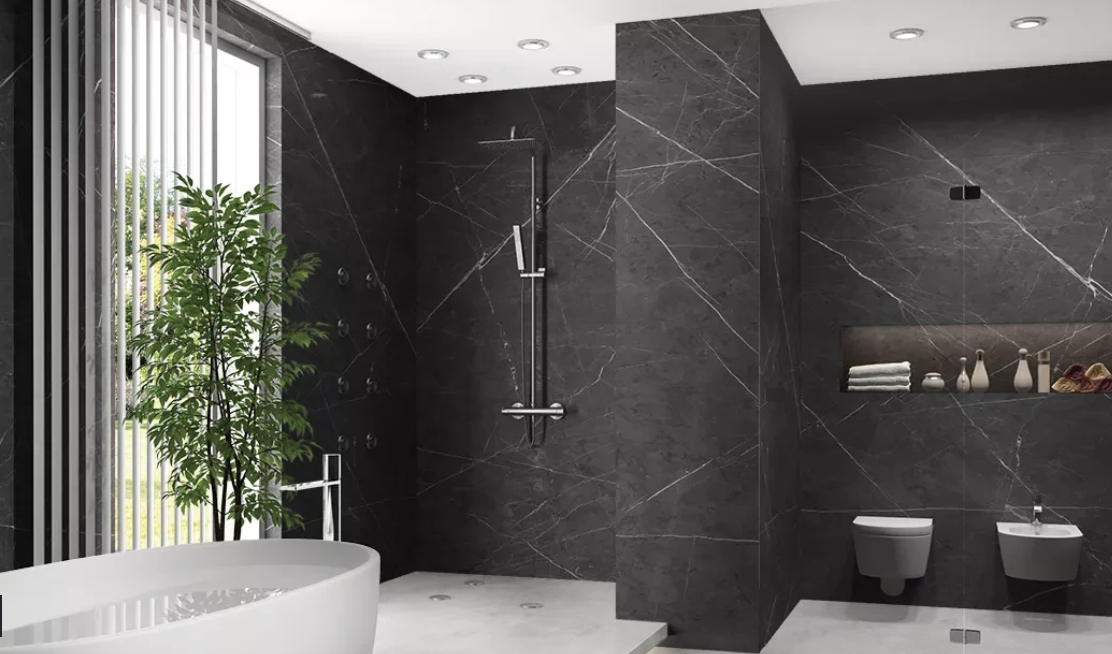 04 May 2019 - 1 minutes of reading
Industrial style, the irresistible 2019 trend
The industrial style certainly stands out among the design and furniture trends of 2019.
It is certainly not new and for years it has been proposed all over the world in different variations.
This year we will see it enriched with new elements that will create surprising mixes in environments with prevailing dark tones: we are talking about raw wood, glass, metals, such as gold and rose gold, and fluorescent colors for accessories.
Exposed beams and pipes, brick and concrete masonry are the key elements for an "urban chic" interpretation of living and working spaces.
And how can we not immediately think of Pietra Gray as a background on which to design your "industrial" environment? Perfect for floors and walls, this austere color, embellished with subtle streaks in strong contrast, is ideal for decorating different environments, both domestic and professional.